Zebu Live crypto conference promises to be carbon neutral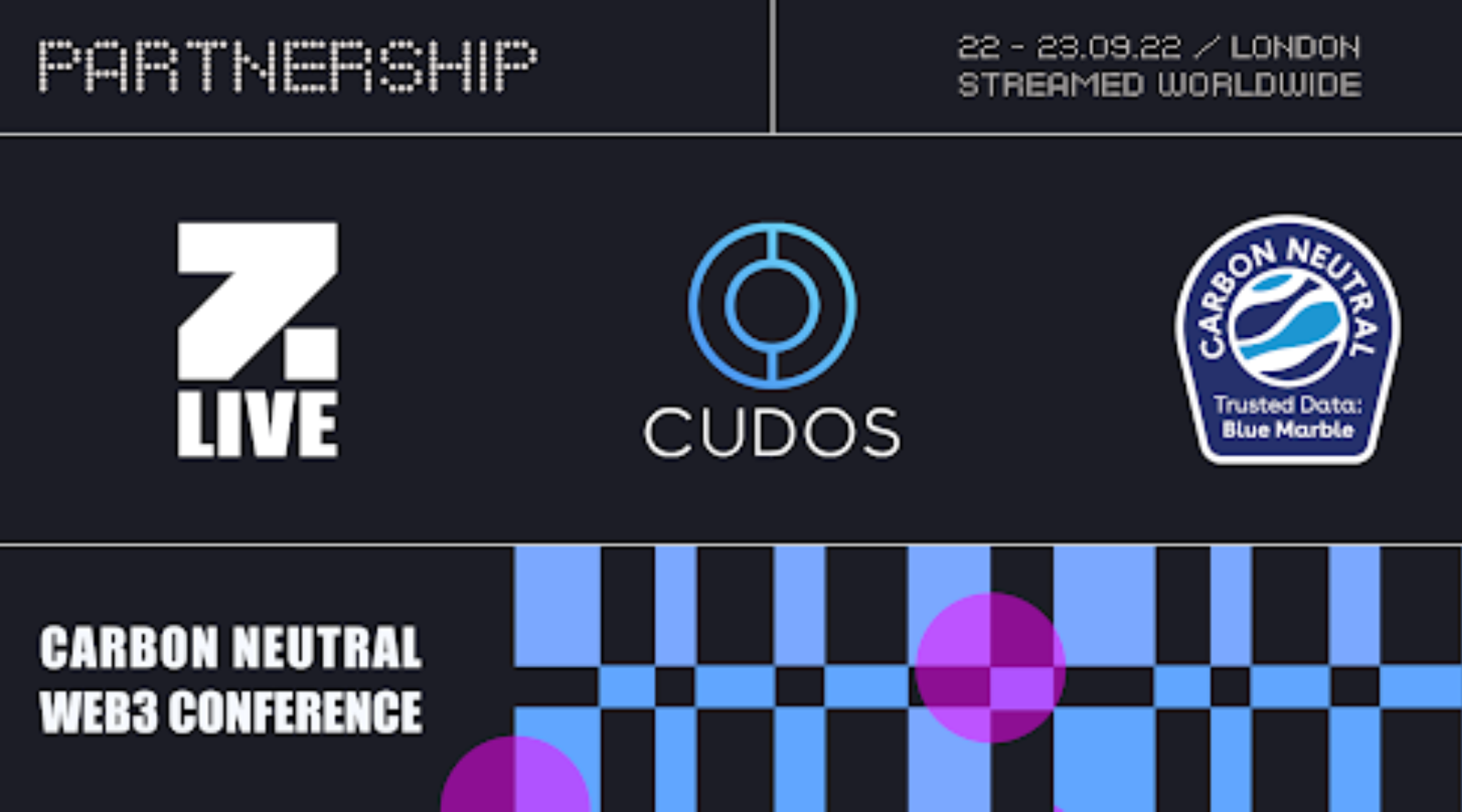 The crypto conference Zebu Live has partnered with cloud computing network Cudos and carbon management provider Blue Marble in a bid to make its event carbon neutral.
Major crypto conference Zebu Live has promised to achieve net zero over its 2-day event in London later this month.
The organisers at Zebu Digital have worked with carbon management provider Blue Marble to identify potential emissions early; they aim to accurately capture and avoid or reduce them.
Zebu Digital says that any carbon emissions will be offset through carbon credits, and retired in the name of Zebu Live.
Henry Waite, founder of Blue Marble, said that the data from the conference would be used to reduce the impact of future events.
Ashton Barger, events and partnerships manager at Zebu Digital, said: "I couldn't be more excited to offset our carbon footprint with the help of 2 incredible partners."
The Web3 conference will showcase notable speakers from global crypto companies, including Dragons' Den star Steven Bartlett, and the CEO of Aave, Stani Kulechov.
The conference takes place in London on 22 and 23 September, 2022, and will be live-streamed to an audience of more than 5,000.
Around 1,200 Web3 leaders are expected at the event, which is believed to be London's biggest Web3 conference.
Finder is a media partner in the event and you can get 25% off the ticket price by using our discount code.
Zebu Live is part of Web3 Week, which takes place 19-25 September. The week will include community meetups, networking events, and after-parties; it will also showcase London-based meetup groups such as Crypto Mondays, TuesDAO, ThursDAO, Web3 Gen, Nickel Factory, and communities connecting the people of Web3.