Looking to send cash abroad? Look no further and compare your options
Send money to family and friends who aren't tech savvy with transfers offering cash pickup.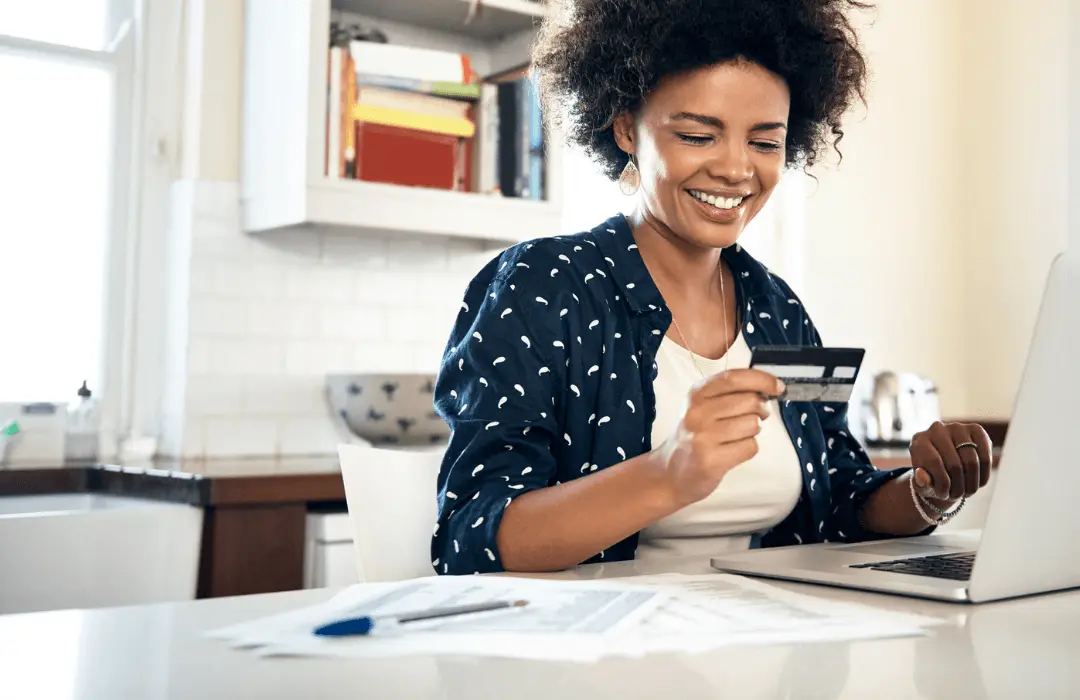 Sometimes you need to send cash overseas as quickly as possible. If you need to offer urgent financial assistance to a loved one on the other side of the world, there are several reputable money transfer providers who can help you send an international cash transfer.
Before you send an international cash transfer anywhere, however, make sure that you compare the cost of your transaction with several companies. Taking a little bit of time to do a quick comparison could save you a whole lot of money in the long run.
Compare international money transfers
Table: sorted by a combination of service offering and the amount your recipient will receive
Disclaimer: Exchange rates change often. Confirm the total cost with the provider before transferring money.
How does a cash transfer work?
This article deals with sending funds overseas so that your beneficiary can pick up the cash you transfer in person. It should not be confused with other types of international money transfers which allow you to deposit funds into your recipient's bank account overseas. To send a cash transfer, you will need to pay the money you wish to send to a money transfer company. You may be able to pay with cash or credit card at an agent location, or even pay with your credit card or via bank account deposit online. You'll need to provide the transfer company with the following details:
Your name, address and contact details
Proof of identification
Your recipient's full name and country of residence
Where your recipient will collect the money
How much money you are sending and the currency in which it will be sent
You'll usually also have to pay a transfer fee for your transaction and you'll need to review and accept the exchange rate the company offers. For example, when sending money to India, the exchange rate might be 1 GBP = 98.354 INR. There are multiple options available when sending an international cash transfer. Western Union has more than 500,000 branches around the world from which your recipient can collect the cash you send. MoneyGram, on the other hand, has approximately 350,000 cash pickup locations located in convenience stores around the world. A third option worth considering is a company like WorldRemit, which lets you place an online money transfer that your recipient can collect in cash from their local bank branch.
How do I compare cash transfer services?
There are several factors you should consider when weighing up the benefits and drawbacks of money transfer services, including:
Exchange rates. How high or low are a company's exchange rates compared to the competition? The rate you get is a crucial factor in determining the cost of your transaction.
Transfer fees. How much will you need to pay on top of your transfer amount to send your cash overseas? Do the fees vary depending on where you send the money, how much you send and how quickly you want it to arrive?
Branch network. Does the transfer provider have locations that are convenient for both you and your recipient to access? Are they open during suitable hours when you want to visit?
Supported currencies. Check each provider's list of supported currencies to see whether you can transfer the currency that is accepted as legal tender at your transfer destination.
Sending options. Do you need to visit a transfer company branch in person in order to send funds, or can you place transfers over the phone or online? Do you need to pay cash or are credit cards and bank account transfers also accepted?
Transfer times. How long will it take for your recipient be able to pick up the cash you send from their nearest transfer agent?
Customer support options. If you ever have a problem or if your funds go missing, will you be able to access phone and email customer support? Is there an online help centre and a live chat option?
What are the pros and cons of cash transfers?
Pros
Fast. Some transfer providers allow you to send money overseas to a recipient in as little as 10 minutes.
Secure. Using a reputable provider will ensure safe and secure international money transfers.
Send money all around the world. Providers such as MoneyGram and Western Union have extensive branch networks that spread across 200+ countries and territories.
Support family and friends. Cash transfers allow you to send urgent funds to your loved ones whenever they need them.
Cons
Expensive. Cash transfers generally cost more than electronic transfers due to higher transfer fees and lower exchange rates.
Are there any risks?
You should be aware that there are a few traps and pitfalls to avoid when sending an international cash transfer:
Fees. In many cases, a cash transfer will cost more to send than an online bank account transfer. You pay a premium for the speed and convenience of the transaction, so high transfer fees often apply.
Lower exchange rates. Cash transfers also often attract lower exchange rates than transactions sent via online money transfer providers, so you'll need to factor this into your calculations when preparing to move funds overseas.
Not shopping around. Taking a few minutes to compare the features and fees of a few transfer companies can lead to big savings. If you simply settle on the first transfer company you find you could be doing yourself, and your beneficiary, a disservice.
Tips for picking up cash safely
Just like when you withdraw cash from an ATM, when you pick up money from a transfer branch or a convenience store you could become an attractive target for thieves. With this in mind, it pays to follow a few simple safety precautions when picking up cash. For starters, only visit a transfer agent in an area where you feel safe, while calling ahead to confirm the agent's location and opening hours is a sensible move. Take a friend along if you can to deter thieves, and avoid any dodgy parts of town. Don't display your cash in front of strangers — that's just asking for attention from the wrong people — and make sure not to carry a large sum around with you for any longer than you absolutely must.
Frequently asked questions
Read more on this topic