Compare international business money transfers
Use our comparison table to find the best rates to transfer money abroad.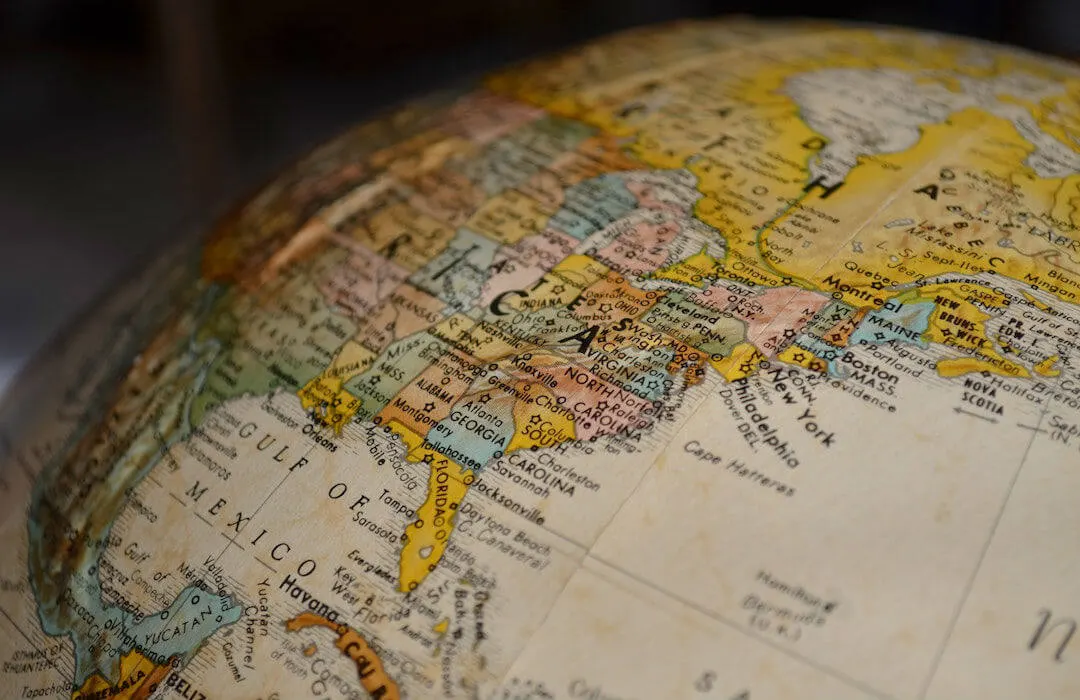 Compare international money transfer services – Live rates
Table: sorted by a combination of service offering and the amount your recipient will receive
Disclaimer: Exchange rates change often. Confirm the total cost with the provider before transferring money.
Why compare business transfer providers?
From expanding into foreign markets to sourcing unique products from overseas suppliers, there are many reasons why a business might need to send money internationally.
There are also plenty of different transfer providers and banks who can help you send money overseas, but it's important that you compare all your options so that you find the best value for money on offer.
While many people simply opt to send international money transfers via the bank that handles all their other business transactions, they're often unaware that they're not getting a very good deal. Banks offer some of the worst exchange rates on the international money transfer market, plus they regularly charge high fees – the end result being a significant hit to your bank balance.
But the disappointing money transfer services offered by the banks has led to the emergence in recent years of several reputable online money transfer companies. These providers offer online transfers from your UK bank account to accounts all over the world, but because they specialise in international transactions and can purchase foreign currency at wholesale rates, the exchange rates they offer are much better. And when you're sending thousands of pounds overseas at a time, even a couple of cents' difference in the exchange rate works out to be a whole lot of money that could still be in your business account.
These online transfer companies also offer lower fees than the banks in many cases, as well as options such as limit orders and forward contracts to allow you to target the exchange rate you want. Even setting up a payment plan for your regular transactions is an option.
Case study: banks vs money transfer companies
Brian runs a small business importing French kitchen accessories into Britain. For the past 10 years he's been making intermittent payments to his supplier in Paris through a major UK bank, but Brian has fallen on tough financial times and is looking to cut costs wherever possible. Instead of paying the £20 transfer fee and accepting the dismal exchange rate on offer from his bank, Brian decides to compare two online money transfer companies to see which one offers the best value for money on a £1,000 transfer.
| | Money transfer company 1 | Money transfer company 2 |
| --- | --- | --- |
| Exchange rate | 1 GBP = 1.3355 EUR | 1 GBP = 1.3180 |
| Transfer fee | £2.50 | £5 |
| Transfer method | Online account transfer | Online account transfer |
| Processing time | 1 day | 1 day |
| Amount received (in EUR) | 1,335.50 | 1,310.80 |
As you can see, if he uses the first transfer company Brian can save £2.50 in transfer fees and also send an extra €25 or so to his supplier by paying the same amount of Pounds Sterling.
Back to top
Which companies send international business transfers?
Any major financial institution in the UK can send an international money transfer, including HSBC, Lloyd's, Santander and Barclays. However, when you consider the cost of sending funds via your bank you may need to send an international transfer using an online money transfer provider. Some of the companies that offer this service include Global Reach, Currency Fair, Azimo, MoneyCorp and OzForex. Start comparing their services today to see which one offers the best deal for your business transfers.
Back to top
How do I compare international money transfer services?
To save time when comparing transfer providers, keep the following features in mind:
Exchange rates. Try to find a company that regularly offers some of the best exchange rates around; however, be warned that some companies that offer great rates may also charge higher fees than the competition.
Fees. Consider how much you'll need to pay each time you send money overseas? Will you be able to avoid the company's fee by transferring a larger amount? Will you need to pay an extra commission if you place a special transfer request such as a limit order?
Transfer methods. Some companies offer online transfers only, while others will also offer transfers over the phone, in person at a branch, or even by using a free mobile app.
Forward contracts. Check to see if the company offers this option, which allows you to lock in an exchange rate today for a transaction that will be sent up to two or three years into the future.
Limit orders. Does the company offer limit orders, which allow you to specify your target exchange rate? Such transfers will then be automatically executed when the exchange rate you want becomes available.
Regular payments. From rent and mortgage payment to salaries and supplier invoices, there are plenty of reasons why you might need to set up a regular payment plan – check to see whether this is an option with each company.
Transfer processing times. How long will it take for the funds you send to arrive to their destination?
Currencies available. Does the company offer support for the currency or currencies you wish to send, or will you have to send Pounds, US Dollars or another major currency which your recipient will then have to convert?
Receiving options. Most providers offer transfers directly to the bank account you nominate overseas, but some also offer mobile wallet deposits or transfers that can be made available for cash pickup from a transfer provider branch.
Customer support. Fast and convenient access to customer support is essential if something ever goes wrong with a transaction, so check to see if phone, email and live chat support are offered and during what hours you can access them.
Reputation and reviews. It pays to research a company's standing within the money transfer community and read any reviews from previous customers. Making sure the company is properly registered and regulated is also a good idea.
Frequently asked questions
Read more on this topic