Investing strategies: Contrarian investing
Investing against the herd can generate strong returns, but it has its risks.
Contrarian investing involves buying undervalued stocks that others are avoiding and selling overhyped ones that others are rallying by, and profiting when trends change. The concept can also be applied to funds, asset classes and even entire market sectors. But it can backfire if it turns out the herd is right.
What is contrarian investing?
Contrarian investing means going against the general market sentiment. You invest where others are moving money out and sell shares of companies others are overwhelmingly optimistic about.
Investors often react to news with a mob mentality, so they're subject to being overly excited about buzzworthy companies. These feeding frenzies can lead investors to ignore other stocks so much that their share prices drop below what they're actually worth. This presents an opportunity to buy shares of companies at a discount and profiting when they rebound. Contrarian investors also sell the shares of overhyped companies that are nearing or at their peak.
Contrarian stocks and funds to consider
Our top pick for
Long-term investors
Our top pick for
Beginners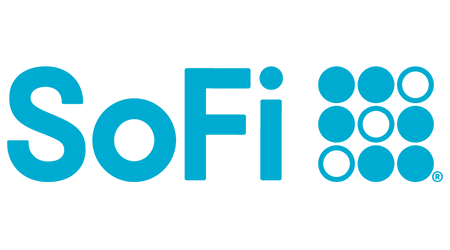 Our top pick for
Active traders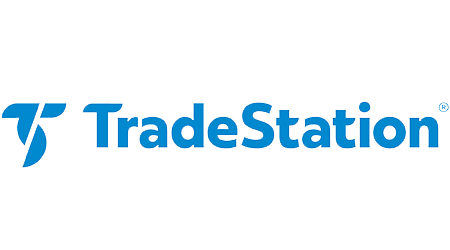 Here are some of the top stocks for 2021 as picked publicly by contrarian investing experts, including Warren Buffet.
| Stock | Current Price (May 3, 2021) | 1-year change |
| --- | --- | --- |
| BCE (BCE) | $47.59 | 20.66%+ |
| Suncor Energy (SU) | $21.91 | +34.08% |
| Chevron (CVX) | $105.04 | +18.34% |
| Marsh & McLennan (MMC) | $135.57 | +38.27% |
| Merck ( MRK) | $75.67 | -3.01% |
| DXC Technology (DXC) | $33.38 | +102.18% |
| Elanco Animal Health (ELAN) | $31.90 | +35.98% |
| Southwest Airlines (LUV) | $61.91 | +127.36% |
| TreeHouse Foods (THS) | $48.38 | -4.56% |
The money managers at Validea have also created and run a model portfolio based on contrarian investing. While the portfolio has underperformed the S&P 500 since 2003, here are its top holdings. Most have outperformed since they were added to the Contrarian Investor Strategy.
Contrarian investing focuses on undervalued stocks that are trading for less than their intrinsic value. Some of these are American Depositary Receipts (ADRs), which means they're shares of international stocks trading on US exchanges.
| Stock | Year added | Performance since added |
| --- | --- | --- |
| Mobil'nye Telesistemy PAO – ADR (MBE) | 2018 | +22.08% |
| Turkcell Iletisim Hizmetleri AS – ADR (TKC) | 2020 | +16.32% |
| Orix Corporation – ADR (IX) | 2020 | +42.04% |
| Manulife Financial Corporation (MFC) | 2020 | +20.09% |
Risks and rewards
The goal of contrarian investing is to buy cheap shares of undervalued companies and profit before they rebound, which will happen when their true value –– or intrinsic value –– becomes obvious to investors.
Meanwhile, you can profit by selling shares of overvalued companies that are on their way down.
Of course, this can backfire. Market sentiment can hold true, and the companies you thought were undervalued keep going down, while those you thought were overhyped continue on a meteoric rise. In those scenarios, you lose money.
Using contrarian investing
Here's how to approach contrarian investing.
Do your homework. Research undervalued companies to determine if they're a good fit for you. Consider:

Balance sheets
Price-to-earnings ratios
Revenues
Debt
Valuation

Examine conditions relevant to specific sectors and industries to determine whether you should invest in those sectors.
Take a look at your portfolio for stocks that may be overvalued, hyped or at their peak so you can decide if it's a good time to sell.
Intro to table of stock-oriented brokers
Before you engage in contrarian investing, you'll need a brokerage account to place your trades. So be sure to compare your options.
Compare trading platforms
*Signup bonus information updated weekly.
Disclaimer: The value of any investment can go up or down depending on news, trends and market conditions. We are not investment advisers, so do your own due diligence to understand the risks before you invest.
Bottom line
Contrarian investing involves a lot of research. The strategy takes risk, and you need to analyze a company to determine its intrinsic value. Once you've determined this strategy –– and a particular stock –– is right for you, you'll need a brokerage account to get started. Be sure to compare different brokers to find the one that fits your needs.