TSB announces new short term loans – but will they be worth it?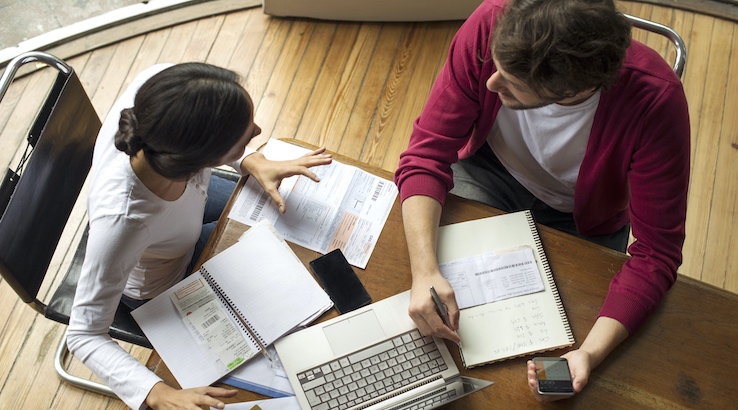 TSB is set to launch a range of short term personal loans aimed at struggling customers to use as an alternative to expensive overdrafts or payday loans.
Having recently cut its headline personal loan rate from 3.2% to 2.9%, the new loan products signify TSB's change of focus away from the wealthy towards everyday customers and families trying to make ends meet.
While the new loan terms have yet to be released, it's expected that TSB customers will be able to borrow at better rates than those currently offered for smaller loans. Currently, TSB charges an APR of 27.9% on £1,000 loans, which is roughly in line with its overdraft rate, but more than double the rate offered by the cheapest lenders.
The new loans may also let customers borrow less than the current minimum loan amount (£1,000), or might offer more competitive rates.
TSB will be increasing its overdraft rate to 39.9% on 2 April following the introduction of new overdraft rules by the Financial Conduct Authority (FCA). Most lenders will also be raising their rates, potentially paving the way for bank-based short term loans to emerge as the most popular short-term borrowing option.
TSB CEO, Debbie Crosbie, believes the short term loans will give customers more affordable access to borrowing. "Overdrafts are great for emergency borrowing. But frankly for borrowing over a longer period of time – which is when these products get expensive – we would really want to work with our customers to give them different solutions," she said.
Banks are not the only lenders looking to transform the short-term borrowing sector, with fintech companies such as Updraft also offering an alternative to costly overdraft fees.