How do stock splits affect short sellers?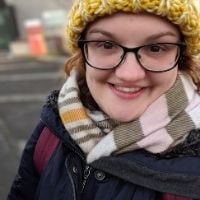 A short seller is someone who bets on the price of a stock decreasing by borrowing shares and then immediately selling them. Their profit or loss is the difference between the new share price and the price at which they initially borrowed the shares. Unfortunately, short-selling a stock before a split isn't a cheat code to make more profit. The original trade will effectively stay the same, but the number of shares shorted and the price per share will automatically adjust in line with the stock split.
So, if a short seller borrows 100 shares before a 5-for-1 split, they'll have to give back 500 shares. They'll buy back the 500 shares at the new market price before returning them, making them no better or worse off.