How much should I invest in startups?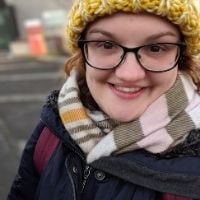 Think of startup investing as a bit like a cherry on the top of your ordinary investments. Some experts recommend only investing a maximum of 5% of your total portfolio in super risky assets like startup companies.
Like any investing, take financial advice if you're not sure where to invest. And remember that it's particularly important with risky investments to only invest what you can afford to lose.