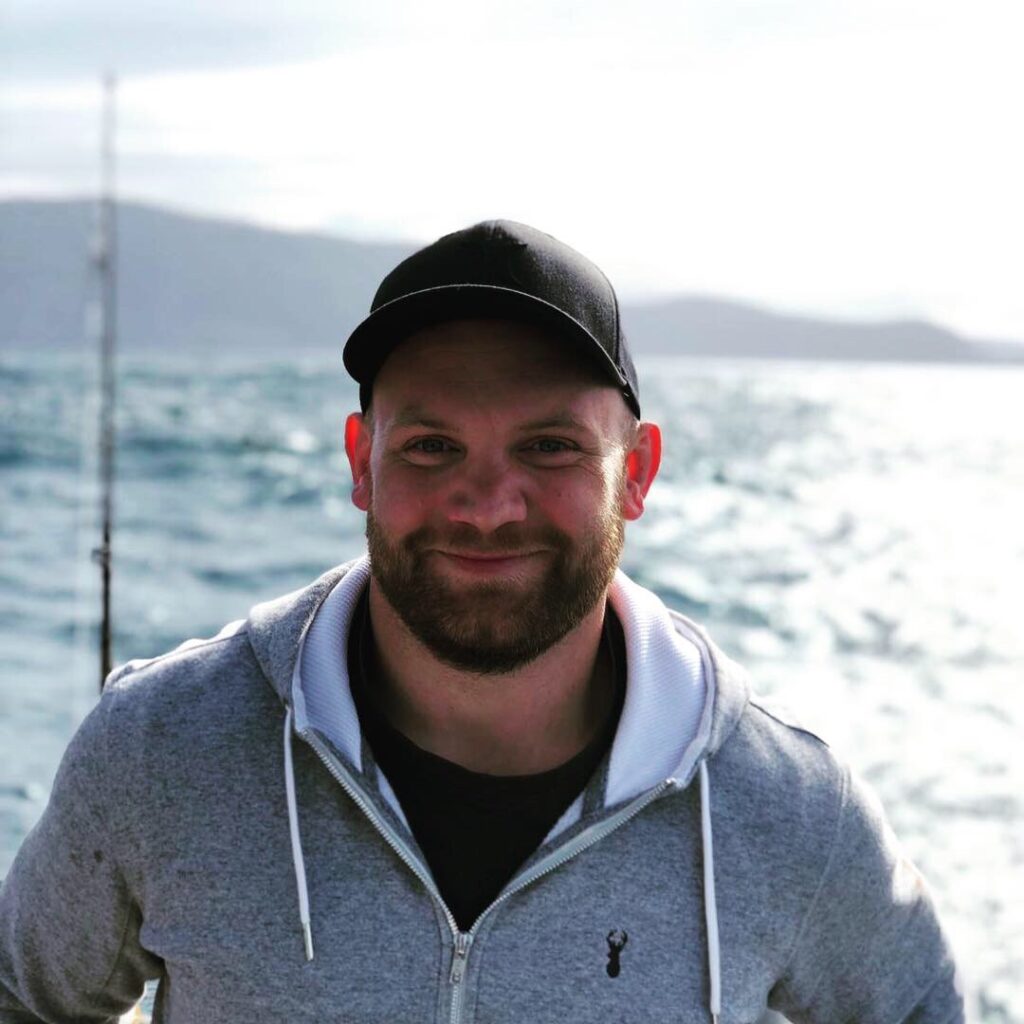 If you're new to investing, before getting into investment strategies you need to decide if investing is right for you in the first place. Start by asking yourself a few questions, including:
What's your current financial situation? Think about your cost of living, including any debts you need to repay, and how you'd cope financially if you lost a regular source of income.
With this in mind, how much can you afford to invest? This might be immediately or as a regular payment.
How long can you afford to tie your money up for?
While investing has the potential for higher returns than cash in the long term, it might not yet be right for you if you have high-interest debts or other obligations, as you might be better off paying these off first. And it's always a good idea to keep a few months' worth of your regular income in an easy access cash savings account, just in case your income dries up (if you lose your job, for example). So if you don't already have this, it should be your priority over investing.
Finally, investing is for the long-term. Experts generally recommend that if you can't afford to leave your money invested for at least 5 years, you probably shouldn't invest it. 5 years should give you enough time to ride out any short-term downturns in the market. So if you'll need your money to buy a property in 2 years' time, you might be better off seeking out the highest-interest savings account you can find.
In summary, sometimes the best investment strategy is not to invest at all. But if you can afford to, you then need to move on to picking the investment strategy that's right for you as an individual.