Why should I invest in the Hang Seng index?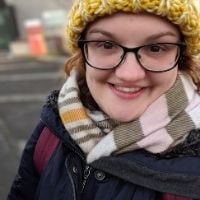 The Hang Seng comprises some of the biggest companies in China. If you're looking to expand your investment portfolio globally, it can be a good place to start in terms of gaining exposure to Chinese stocks. It also includes some major global technology firms.
However, the Hang Seng can be volatile. This makes it pretty popular with some investors, who are willing to trade higher risk with higher reward. But if you're more risk averse, there may be more stable international markets to consider first.