Do I need gadget insurance?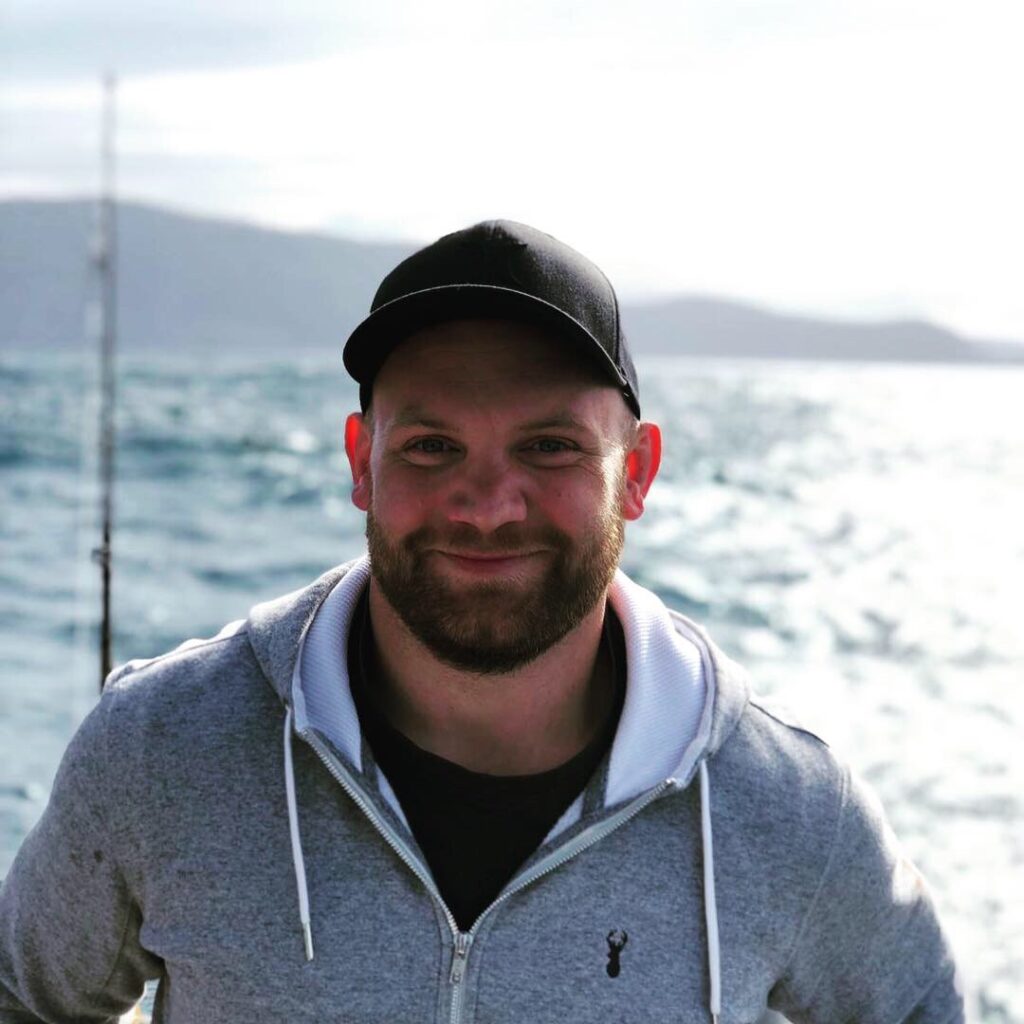 That is really up to you, but consider whether you'll be able to afford to replace your favourite devices if they're damaged, lost or stolen. You might also want to consider how much you rely on these devices for things like work (or finding work), studies and social interactions. Think about how losing the use of your phone or laptop and not being able to replace it straight away might affect your life.
If you tend to go for the cheapest gadgets, you might be willing to take a punt on the basis that they won't cost much to replace (and are less appealing to thieves). But if you'd wince at the prospect of having to shell out full price for a replacement, gadget insurance is well worth investigating. You can find some basic gadget insurance policies for only a few pounds each month, so shop around to find a deal that works for you.
One thing to be aware of is that your gadgets may already be protected – at least in part – under your home insurance policy, so check what cover you have before buying extra gadget insurance.