Why do I need mobile phone insurance?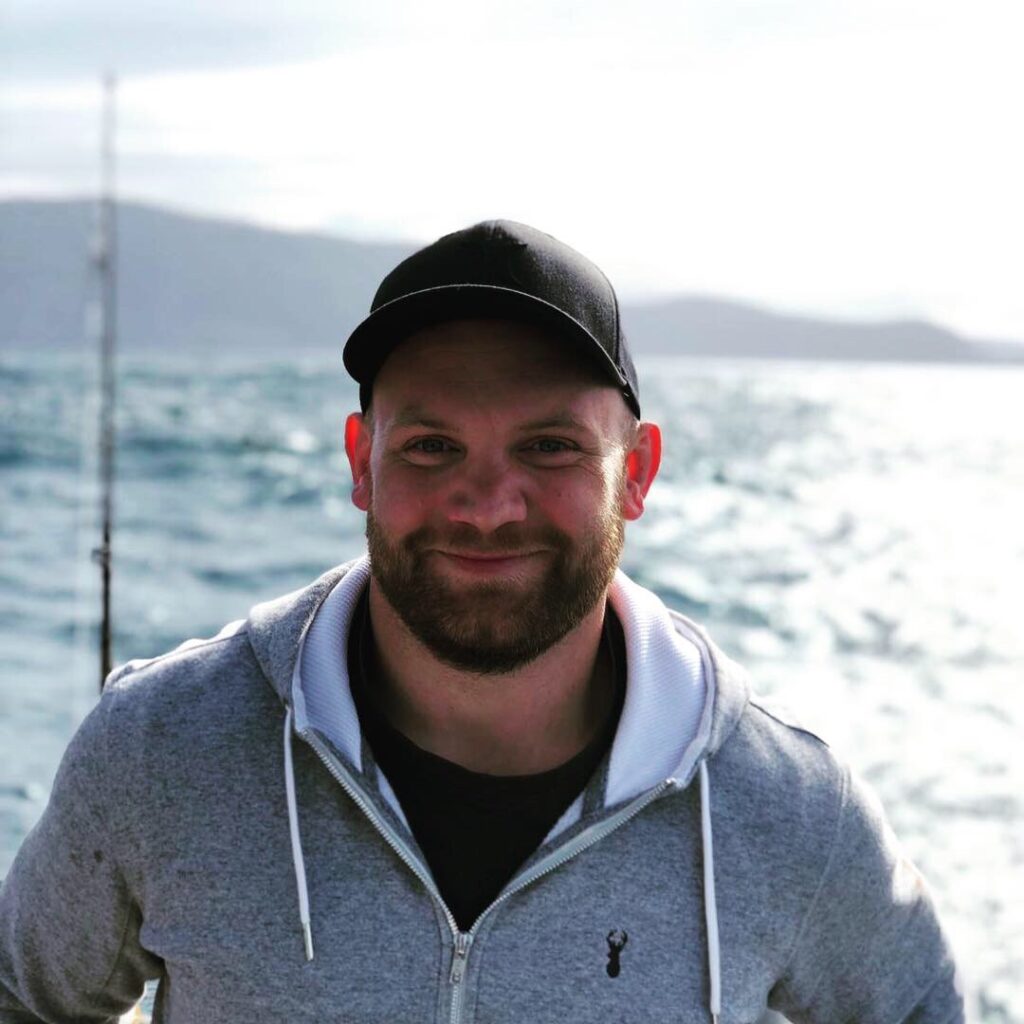 Modern smartphones are incredibly expensive to repair or replace. The most expensive devices, such as high-end Samsung Galaxy handsets or top-spec iPhone Pros, can cost more than £1,000 to buy brand new.
In spite of that, most of us take these pocket computers with us every time we leave the house. We're constantly carrying them in our hands, passing them to our friends, taking photographs, or shoving them in a back pocket or at the top of a handbag.
Yet these items are far from indestructible; one slip and you've got a cracked screen. They're pretty attractive to thieves, too.
To most of us, our phone is essential and would need to be replaced immediately, yet few people are happy to dip into their savings and splash out on a brand new replacement. Which is why mobile phone insurance is popular, especially for the accident-prone.
With that said, you should check that you don't already have decent cover from an existing insurance policy, such as contents insurance or a packaged bank account.