Stake raises $30 million to fuel global expansion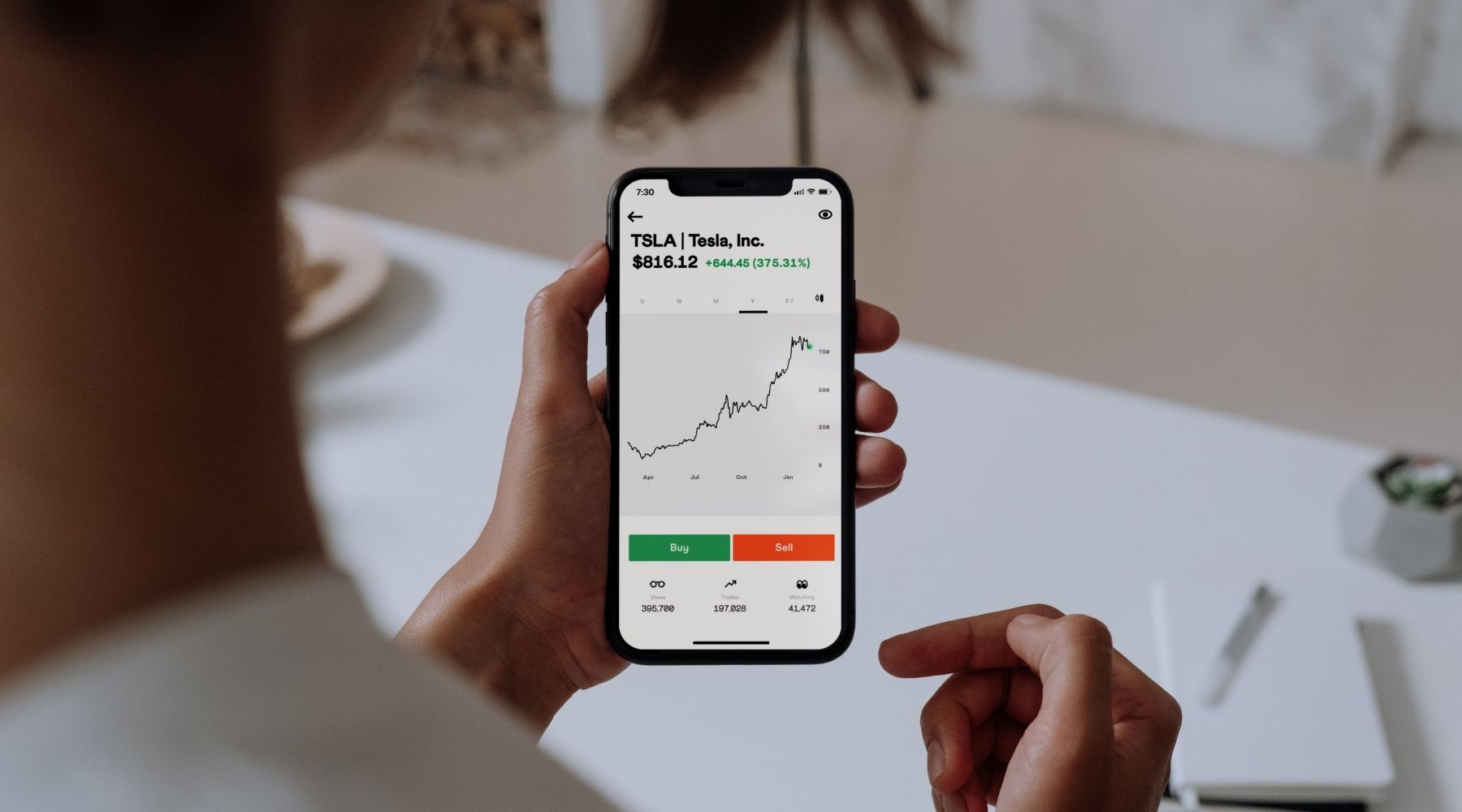 The investment platform plans to expand into new markets and broaden its product offering.
Stake, which gives UK investors access to US stocks and shares, has announced a successful funding round of $30 million (about £21.1 million).
The funding is from the US investment firm Tiger Global and partners of the private equity and venture capital firm DST Global.
The investing platform, founded in Australia in 2017, plans to use the money to expand into new markets, including Europe, as well as to broaden its product offering.
Stake has been self-funded for its first 4 years of trading, and in the last year has successfully launched in the UK, Brazil and New Zealand. It's grown its user base more than 6 times over, now having more than 330,000 customers globally.
Currently, Stake users can invest in over 4,400 US stocks and exchange traded funds (ETFs) without paying any commission. Its users can use advanced order types and trade fractional shares, giving retail investors access to any shares, no matter the price. Investors don't have to wait for funds to settle in their account to trade it again, and they can access analyst ratings and price targets from Wall Street firms.
Read our review of Stake to find out more about what it offers, and its fees.
Tiger Global is an investment firm that focuses on both public and private companies in the global internet, software, consumer and financial technology industries. DST Global is one of the leading internet investment firms globally and has backed some of the world's biggest technology companies.
Stake plans to invest more deeply in the UK to solidify its position. It says it wants to increase the depth and breadth of its services. We chatted to Andrew Dengate who said: "Between the legacy players charging commission fees and the neo-brokers charging FX fees on every non-UK trade, retail investors are effectively still being punished to access the world's largest and most dynamic market. Retail investors deserve better, and with our projected growth we intend to deliver a quality and most importantly, fair service that opens up the most exciting market in the world to UK investors."
Matt Leibowitz, founder and CEO of Stake, said: "We started with US stocks & ETFs, but that's just the beginning. Access is in our DNA and we've got exciting plans to give UK investors even more opportunities both in the short and long term."
This article offers general information about investing and the stock market, but should not be construed as personal investment advice. It has been provided without consideration of your personal circumstances or objectives. It should not be interpreted as an inducement, invitation or recommendation relating to any of the products listed or referred to. The value of investments can fall as well as rise, and you may get back less than you invested, so your capital is at risk. Past performance is no guarantee of future results. If you're not sure which investments are right for you, please get
financial advice
. The author holds no positions in any share mentioned.