Lloyds mortgages review, rates and comparison
Lloyds Bank offers a range of fixed rate mortgage deals that could be suitable for you.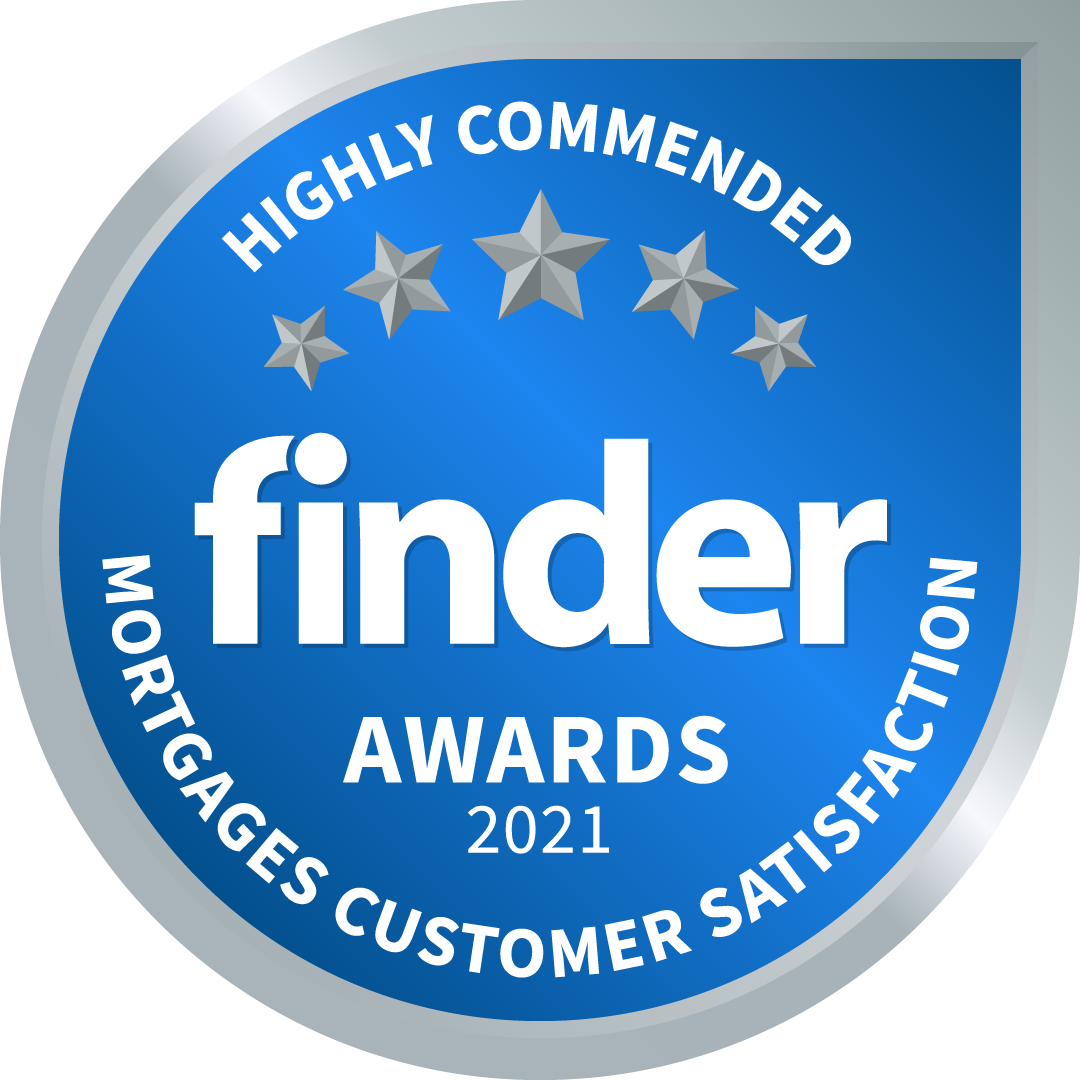 Many customers praise "friendly and helpful" staff

Not always at the top of the table for rates
Lloyds Bank was founded in 1765 and offers a comprehensive range of financial products and services. First-home buyers, mortgage switchers and current or potential landlords alike will find plenty of options at Lloyds, and the lender won high praise from customers in our latest customer satisfaction survey.
Compare Lloyds Bank mortgages
Overall representative example
If you borrow £170,000 over a 25-year term at 1.28% p.a. (fixed) for 64 months reverting to 3.59% p.a. (variable) for the remaining term, you would make 64 monthly payments of £662.46 and 236 monthly payments of £816.99. The total payable would be £236,354.08, which includes interest of £65,207, valuation fees of £102 and a product fee of £995. The overall cost for comparison is 2.7% APRC representative.
Think carefully before securing other debts against your home. Your home may be repossessed if you do not keep up repayments on your mortgage.
What types of mortgage can I get with Lloyds?
How to apply
You can apply online, by calling 0800 783 3534 or by visiting a local branch.
What information do I need to provide?
You'll need to provide personal details and financial information. You might need to show payslips and/or bank statements to back this up. The lender will also want to see details of any existing debt you have.
Eligibility criteria
Usually, you must be 18 or over to apply and not more than 80 when your mortgage term comes to an end.
All applicants will be subject to an affordability test or credit check. Lloyds Bank has an affordability calculator on its website, which estimates how much you may be able to borrow. The maximum borrowing amount is £5 million.
Contact details
For general mortgage queries, call 0800 783 3534 or visit a local branch.
Lloyds mortgages customer reviews
Lloyds Bank was highly commended in our 2021 Mortgages Customer Satisfaction Awards. Lloyds finished 2nd in our mortgages customer satisfaction survey, scoring 4.5 out of 5 stars, and 91% of its customers saying they would recommend the service. In our survey, customers seemed happy with their experiences with Lloyds, feeling it's a trusted and reliable provider, with a helpful customer service team.
Here is some of the feedback we got from Lloyds mortgage customers:
"I have found them very helpful"
'Whenever I need to address a problem with them, they're always willing to help"
"They have helped me throughout my mortgage application"
"They have been very consistent in service delivery"
"Lloyds is a well-established high street name, offering a range of different mortgage options," says Michelle Stevens, Finder's deputy editor for mortgages. "When it comes to selecting and applying for a mortgage, it's always important to do your research on the various lenders and deals available to you. Using a
mortgage broker
may save you time when researching the wider mortgage market, although be mindful of any fees involved."
Frequently asked questions
Mortgage ratings
Our customer satisfaction scores ("Customers say") are based on a survey of 893 customers carried out in December 2020.
We show offers we can track - that's not every product on the market...yet. Unless we've said otherwise, products are in no particular order. The terms "best", "top", "cheap" (and variations of these) aren't ratings, though we always explain what's great about a product when we highlight it. This is subject to our
terms of use
. When you make major financial decisions, consider getting independent financial advice. Always consider your own circumstances when you compare products so you get what's right for you.
Finder Mortgages Customer Satisfaction Awards 2021