Start Rescue breakdown cover
Looking for breakdown cover? Find out if Start Rescue provides the right policy for you and your car.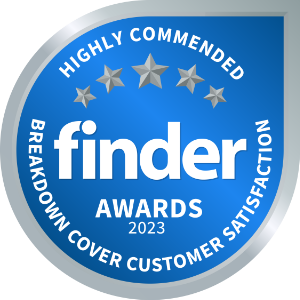 81% of Start Rescue customers in our 2023 customer satisfaction survey would recommend the brand to a friend
If you have ever been stranded due to a breakdown, you will know how valuable breakdown cover can be.
Read more to find out about Start Rescue, and to see if their cover is right for you.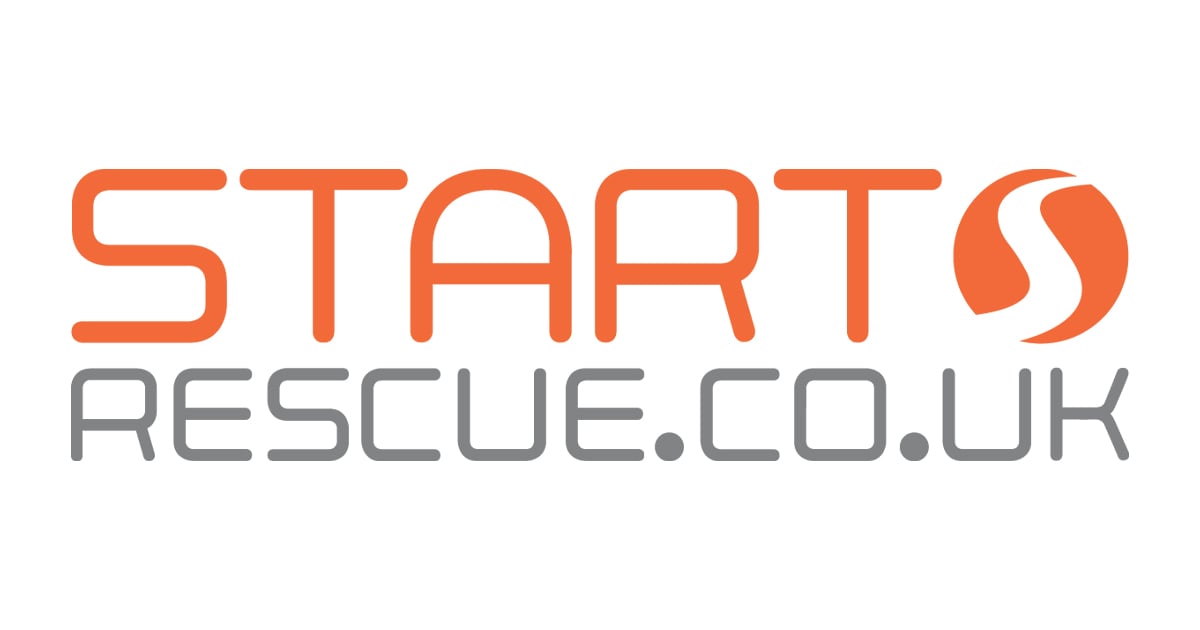 Get low cost breakdown cover
No costly excess to pay
5 star rating by Defaqto
Fully insured and FCA regulated
Who are Start Rescue?
Start Rescue is an alternative insurance provider, providing customers with a new way to protect their assets. The company has insurance policies which cover car breakdowns.
The company has over 425 approved recovery operators throughout the UK, and an additional network in Europe.
What types of cover can I get?
You can get different levels of insurance for different types of vehicles and uses. Below we have listed the vehicles and uses you can insure with start rescue:
Start Rescue offer
five
levels of
breakdown cover
, allowing you to chose the policy that suits you.
There are three levels of cover for your van from Start Rescue, so you can be sure you can get the right policy for you.
Start Rescue have five different levels of cover for motorcycles, so you will be able to get the right amount of cover for you and your bike.
There are three levels of cover available for your classic car from Start Rescue, so you know you will be covered if your pride and joy breaks down.
Start Rescue's personal options allow you and three others from the same household to be insured no matter what car you are driving.
You can get cover for up to 31 days from Start Rescue for a European road trip. The policy covers you in over 40 countries, and includes features such as overnight accommodation and key assist.
What levels of cover can I get?
Find out what features are included within each different level of car breakdown insurance at Start Rescue below:
| Cover for | One Star | Two Star | Three Star | Four Star | Five Star |
| --- | --- | --- | --- | --- | --- |
| Roadside assistance / Recover up to 10 miles | ✓ | ✓ | ✓ | ✓ | ✓ |
| Local recovery up to 10 miles | ✓ | ✓ | ✓ | ✓ | ✓ |
| Nationwide recovery | | ✓ | ✓ | ✓ | ✓ |
| Home | | | ✓ | | ✓ |
| Accident recovery | ✓ | ✓ | ✓ | ✓ | ✓ |
| Alternative transport | ✓ | ✓ | ✓ | ✓ | ✓ |
| Overnight accommodation | ✓ | ✓ | ✓ | ✓ | ✓ |
| Key assist | ✓ | ✓ | ✓ | ✓ | ✓ |
| Message assist | ✓ | ✓ | ✓ | ✓ | ✓ |
| Europe | | | | ✓ | ✓ |
| Theft, vandalism, illness | | | | | ✓ |
How do I make a claim?
If you need to make a claim on your car breakdown insurance policy, you can call the Start Rescue claims department on: 01206 785999. If you cannot connect using that number, you can call them on: 0333 320 0975
If you are calling from Europe, you can call Start Rescue on: 0044 1206 785 999
All of the claim helplines are open 24 hours a day, 7 days a week.
You can also make a claim using the mobile app. All you need to do is download the app, register, and report the problem. The app will locate you, and you will presented with a list of common faults, once you have selected one the details will be sent to the rescue team, and they will be on their way.
Start rescue will require the following information:
Your return telephone number
Your policy number (found on your policy schedule)
Your vehicle registration number
Your location details
The problem with your vehicle
What is my excess?
An excess is the amount of money you contribute when you make a claim.
Fortunately, with Start Rescue there is no excess for any claims, so you will not be any more out of pocket if your vehicle does breakdown.
---
The offers compared on this page are chosen from a range of products we can track; we don't cover every product on the market...yet. Unless we've indicated otherwise, products are shown in no particular order or ranking. The terms "best", "top", "cheap" (and variations), aren't product ratings, although we always explain what's great about a product when we highlight it; this is
subject to our terms of use
. When making a big financial decision, it's wise to consider getting independent financial advice, and always consider your own financial circumstances when comparing products so you get what's right for you.