Volkswagen Golf insurance group and cost
Compare car insurance costs for your Volkswagen Golf by age and location.
Get Volkswagen Golf insurance quotes
Compare over 110 car insurance providers and save up to £360* on your car insurance.

The Volkswagen Golf is one of the most popular cars on the road. This best-seller has been around for more than four decades, hitting the road for the first time in 1974, and has since seen seven different generations.
In this guide, we look at Volkswagen Golf car insurance costs and how you could save on your premiums.
Volkswagen Golf insurance groups and cost by driver's age
In the UK, vehicles are categorised into insurance groups ranging from group 1 (the cheapest) to group 50 (the most expensive) which partly determine the cost of your premium.
Golf models range from insurance groups 7 to 39, so the cost of insurance can vary significantly. As an example, a 30-year-old driver in an average postcode could pay
around £688 for cover on a group 7 car, like a Volkswagen Golf 1.2 TSI Bluemotion Tech S 3d
or around £993 for a car in group 39, such as the Volkswagen Golf R 2.0 TSI BMT 310PS 4Motion DSG auto 03/17 on 3d.
That's a difference of more than £300 across insurance groups for the same make of car. The insurance group a particular model is placed in depends on a number of different factors, including the car's price.
However, the insurance group isn't the only factor determining the cost of your car insurance; one of the most important other factors is your age. The younger you are, the more risk you represent to insurers, and the more you're likely to pay for insurance.
That's why, in the table below, we show you the insurance group for each Golf model and also the likely cost at a few different ages.
How much does it cost to insure a Volkswagen Golf?
To give you an idea of how much it could cost you to insure your Golf, we ran a number of quotes to find an average figure. Our results estimated that, on average, you could insure your Volkswagen Golf with a comprehensive policy for monthly payments of £77.03, or an annual payment of £808.40.
What other factors affect my Volkswagen Golf insurance rate?
We've covered insurance groups and age. Here are some of the other factors that affect your insurance premium costs:
Your marital status
Where you live
Your credit history and job
Your car's safety rating
The age and model of your car
Your car's security and any anti-theft precautions
Annual miles driven
The size of your car's engine
Your driving history and activity
How can I save on my Volkswagen Golf premiums?
When searching for car insurance, you'll want to find the best deal for a price that's within your budget. We've uncovered some tricks you can try to lower the cost of your premium: take a look below.
Limit your car usage (where possible). Occasionally deciding to walk or get public transport, rather than using your car, can help to save on your premiums.
Pay annually rather than monthly. It might be scary to part with a large sum of money in one go, but if you're able to pay annually you can save an average of £115.96 a year.
Install extra safety precautions.The safer your car is, the less of a risk it will be for companies to insure. By adding extra safety measures, you're quite likely to lower your premium.
Don't just accept your renewal quote. When it's time for renewal, it's worth investing a couple of hours to shop around: there may be cheaper options out there.
Is a Volkswagen Golf cheap to insure?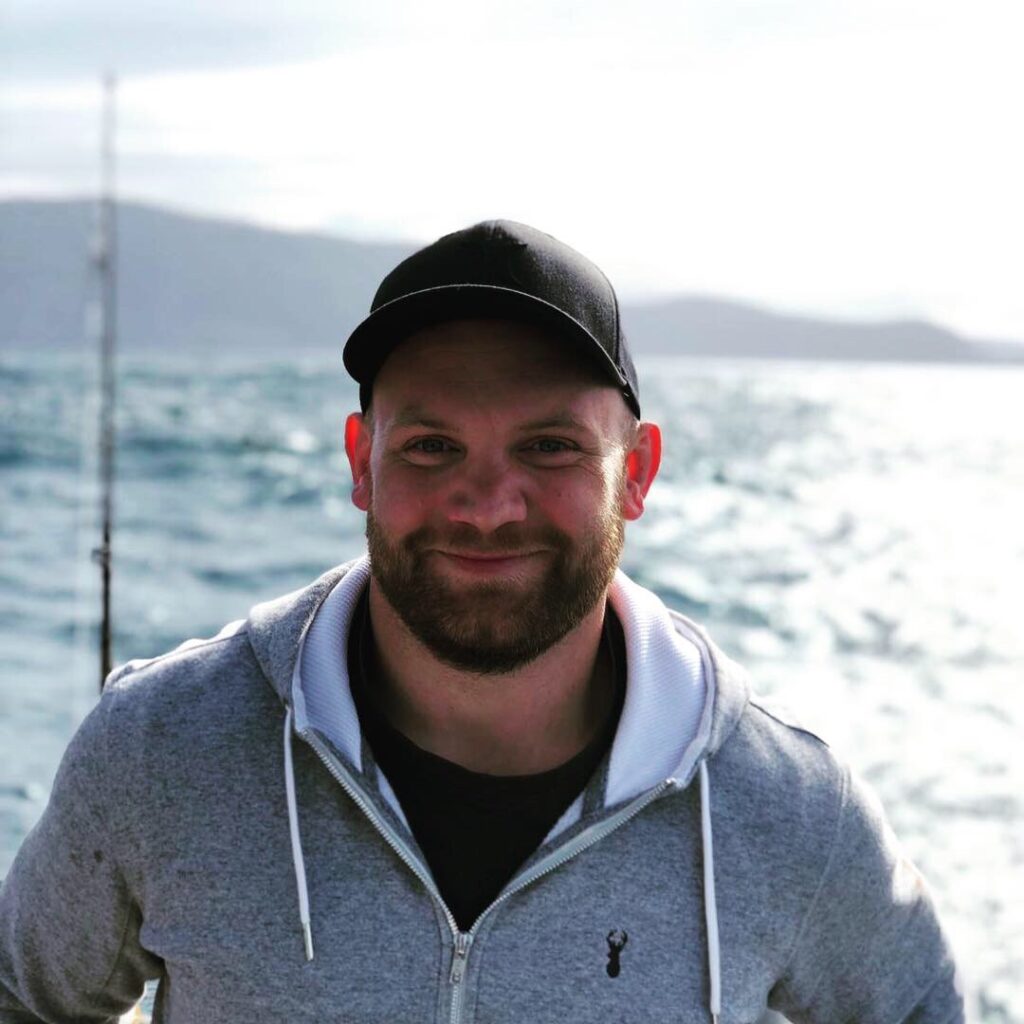 Let's say you're doing everything you can from the list above: you're driving less, you're paying annually, you're shopping around for insurance quotes. Does that mean you'll find a Volkswagen Golf cheap to insure?
As with any make of car, the cost of your insurance will depend on many things, including the model you go for and which insurance group it's in. Volkswagen Golf models range from insurance groups 7 to 39, so you can look for models in lower insurance groups to keep your costs down.
One factor affecting insurance groups is engine size. The size of engine in a Golf varies depending on the model you choose. You can also choose between petrol and diesel engines, with different levels of performance.
Finally, the safer your car is, the lower your premium is likely to be.
How safe is the Volkswagen Golf?
When Euro NCAP tested the Volkswagen Golf in 2019, it received a 5/5 safety rating. It was deemed to have great frontal and lateral crash protection for passengers, and scored an incredibly high 95% for adult occupants' safety.
The Golf comes with a number of technological features that help keep you and your car safe. Front Assist alerts you of obstructions in front of you to avoid any bumps, whilst City Emergency Braking with Pedestrian Monitoring can censor anything in front of you and any pedestrians in the immediate area and stop the car if there is a danger of collision.
For more details about optional safety features that you might want to invest in, visit the Volkswagen website. Ask your insurer what extra safety and security features you can add in return for lower premiums.
Bottom line
As a general rule, the pricier your Golf, the more you'll have to spend in insurance premiums. Whichever model you have, it's worth doing a little research and shopping around for the best deals.
Frequently asked questions
Compare insurance for other Volkswagen models
*51% of consumers could save £359.61 on their Car Insurance. The saving was calculated by comparing the cheapest price found with the average of the next five cheapest prices quoted by insurance providers on Seopa Ltd's insurance comparison website. This is based on representative cost savings from November 2022 data. The savings you could achieve are dependent on your individual circumstances and how you selected your current insurance
supplier.
The offers compared on this page are chosen from a range of products we can track; we don't cover every product on the market...yet. Unless we've indicated otherwise, products are shown in no particular order or ranking. The terms "best", "top", "cheap" (and variations), aren't product ratings, although we always explain what's great about a product when we highlight it; this is
subject to our terms of use
. When making a big financial decision, it's wise to consider getting independent financial advice, and always consider your own financial circumstances when comparing products so you get what's right for you.