Robinhood cuts nearly a quarter of jobs as market conditions bite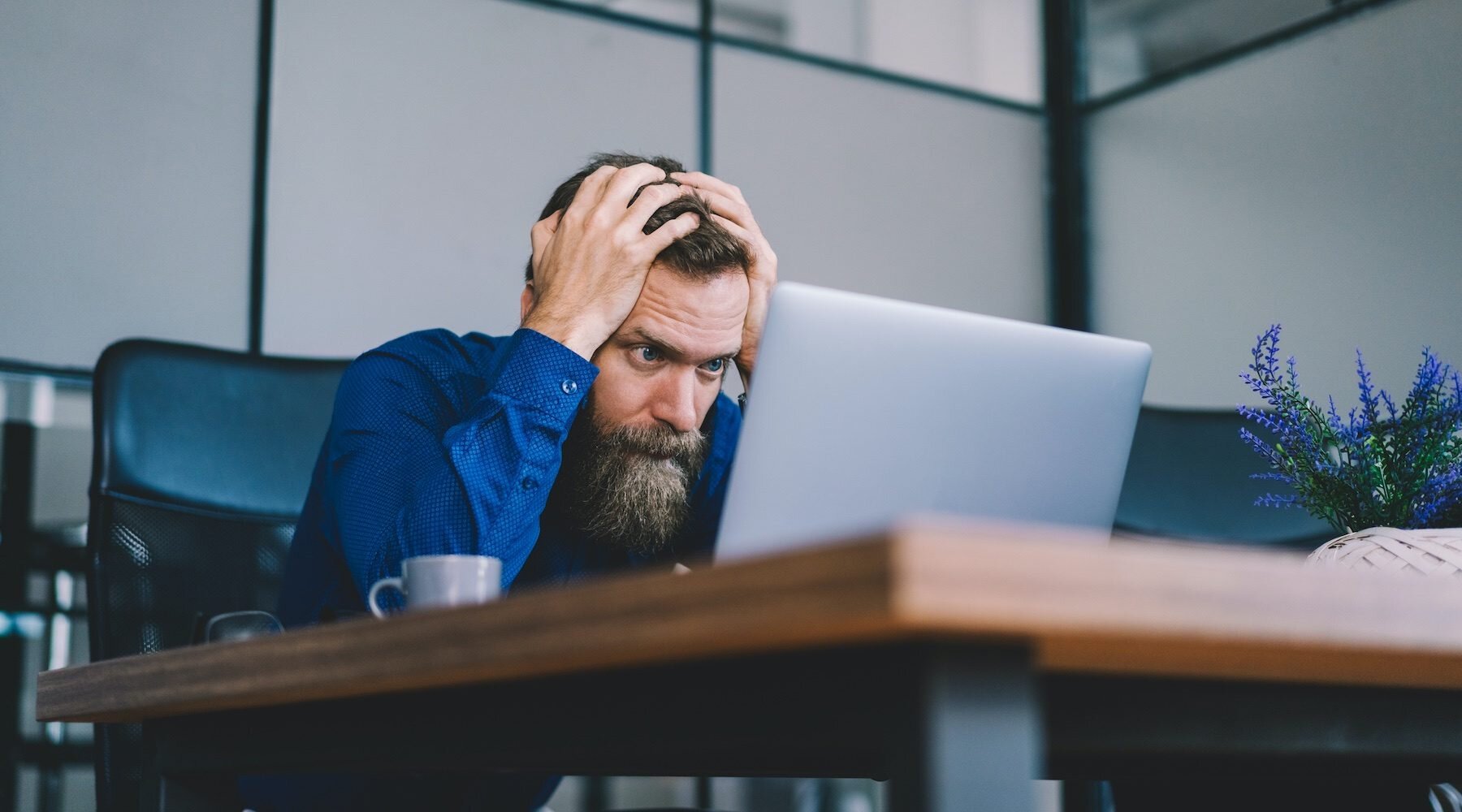 Robinhood lets go of some of its merry men and women as it reduces its headcount by nearly a quarter.
US Trading platform, Robinhood, is laying off 23% of its workforce citing economic conditions and the crypto market crash. The company has seen a 44% decline in revenues according to its latest earnings report, as trading activity dropped significantly over the past year. Its monthly active users have fallen from 21.3 million in Q2 2021 to 14 million at the end of June 2022.
Prior to now, Robinhood has proved popular with amateur investors in the US – largely due to its commission-free trading. However, the company has faced criticism in the past for limiting access to trending stocks and exposing amateurs to riskier investments.
So what does this significant pivot mean for the future of Robinhood?
Robinhood's journey so far
Robinhood is a US fintech trading app which has looked to disrupt stock trading and investing. Launched in 2015, its aim is to make investing accessible to everybody through its commission-free trading and easy to use app.
During the past 7 years, it has built its customer base and capitalised on the post Covid-19 trading boom. In Q2 2021, it posted net revenues of $565 million (£463.5 million). However, as 2022 saw inflation rise to a 40-year high and the cryptocurrency market take a significant dive, Robinhood has seen its Q2 2022 revenue drop to $318 million.
It has also faced controversy along the way. In June 2021, it was fined $57 million by the Financial Industry Regulatory Authority (FINRA) and ordered to pay $13 million in restitution to clients affected by outages and misleading communications. Separately, it was highly criticised for limiting access to trending stocks in early 2021.
Robinhood's reorganisation
It isn't the first time this year that Robinhood has laid off staff. Back in April, it cut 9% of its workforce. But in its latest communication to staff, CEO Vlad Tenev said "this did not go far enough".
The company is to reduce its headcount by around 23% which will impact staff across its operations, marketing and program management functions. It has cited the additional deterioration of the macro environment which has "reduced customer trading activity and assets under custody".
Is Robinhood in trouble?
There's no denying that Robinhood is going through a tough period. The news about the reduction in headcount saw its shares drop by more than 3% in extended trading. Between January and August 2022, its stock has lost 48% of its value. For a 5-year view of this share, please see our detailed guide.
However, it's not the only tech company having to make tough decisions to weather the storm. Meta and Netflix have struggled to maintain their pandemic-era growth levels. Meanwhile, platforms with exposure to cryptocurrencies have also laid off hundreds of staff. Most notably Coinbase and BlockFi.
Right now, confidence in Robinhood is low. A drastic restructuring, having only just gone through a round of redundancies, does not give the impression that everything is in hand. But market conditions are difficult at the moment. The cost of living crisis combined with a reverse growth trend from the pandemic boom means it's not a surprise that retail trading is down.
It will remain to be seen whether drastically reducing its headcount will help Robinhood to survive the slump. Watch this space.
This article offers general information about investing and the stock market, but should not be construed as personal investment advice. It has been provided without consideration of your personal circumstances or objectives. It should not be interpreted as an inducement, invitation or recommendation relating to any of the products listed or referred to. The value of investments can fall as well as rise, and you may get back less than you invested, so your capital is at risk. Past performance is no guarantee of future results. If you're not sure which investments are right for you, please get
financial advice
. The author holds no positions in any share mentioned.