Is it more expensive to invest in overseas shares?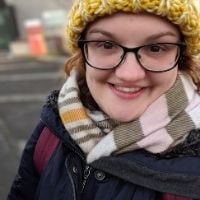 The price of a share can vary dramatically by company, regardless of whether it's based in the UK or overseas. This (along with market fluctuations) is likely to have a bigger impact on the price of a share than where the company is based.
However, there may be a difference in the fees you pay if you buy shares from overseas stock exchanges. There's likely to be a foreign exchange fee built into the price you pay, and some stock brokers or trading platforms may charge higher dealing fees for buying and selling overseas shares. So make sure you check the likely impact of these charges before venturing into foreign markets.