Does it pay off to start investing early?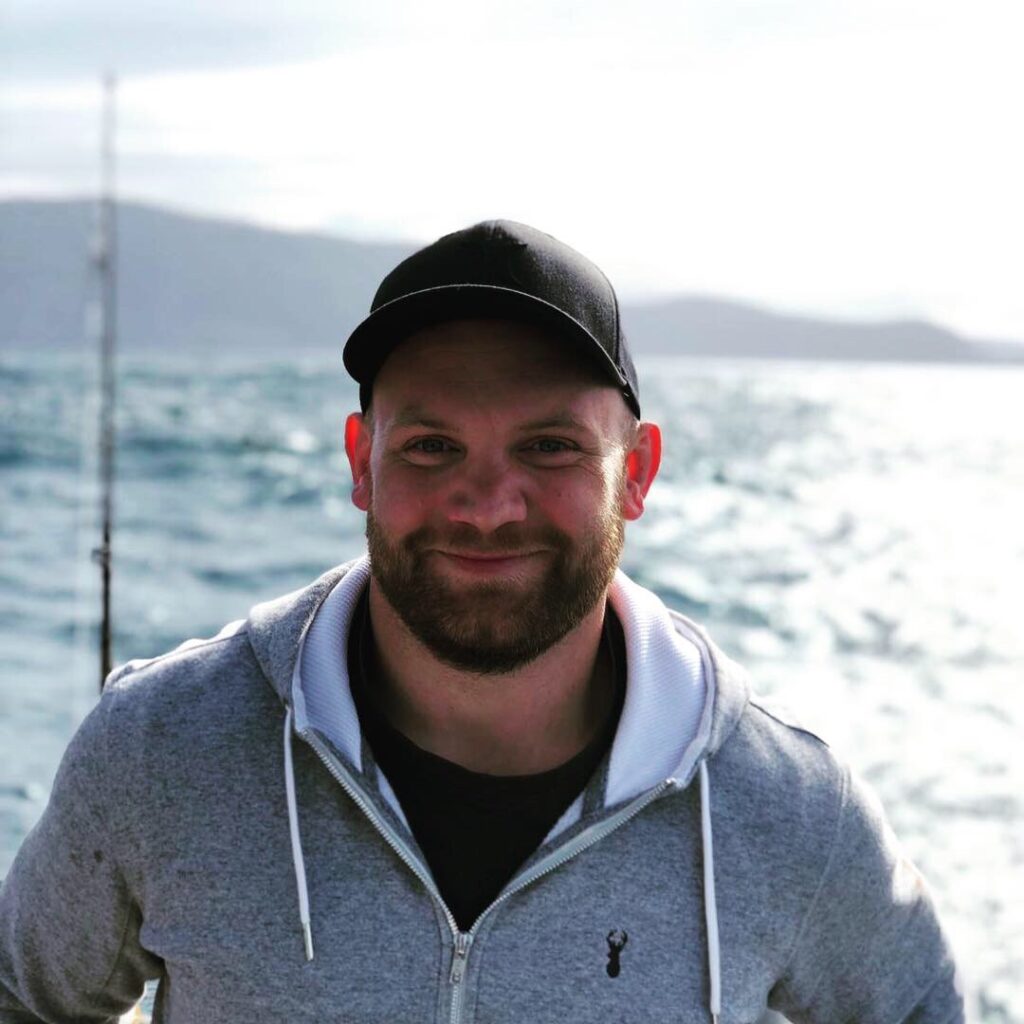 Absolutely. There are a couple of reasons for this.
Firstly, the longer your money is invested, the more time it has to benefit from the effects of compounding. This is essentially returns on your returns. Let's say you put £100 into an investment fund. Over the first year, your pot grows by 10%, so it's now worth £110. The next year, assuming growth stayed steady at 10%, you'd still earn £10 on your original investment. PLUS an extra £1 on the previous year's growth. These figures may seem small to start with, but over time they can really add up. So, from this perspective, the sooner you start the better.
Secondly, the earlier you start, and the longer your investment timeframes, the more risk you can afford to take as your investments will have longer to ride out any short-term volatility. Of course, you should always make sure you're comfortable with that risk, and that you won't need to get your hands on the money sooner than expected. If you're uncertain how risky you should go, consider taking regulated financial advice from a professional who can consider all of your personal circumstances.