From Bayer to BMW, Germany is home to some of the biggest companies in the world. If you're thinking of expanding your investment portfolio to the birthplace of Beethoven and Einstein, read on to find out how to go about it and what to bear in mind.
Can I invest in German stocks from the UK?
You can indeed. A number of UK brokers and investment platforms offer access to share dealing on the Frankfurt Stock Exchange, the largest of Germany's stock exchanges. From there, you'll be able to buy stocks in German firms such as financial firm Deutsche Bank or major car manufacturer Volkswagen. In our guide to share dealing platforms, we give details of which providers let you invest with which foreign exchanges.
How to invest in German stocks from the UK
Pick a share dealing platform. If you want to invest in specific German stocks, check that the ones you're interested in buying are available. Check the tools on offer and the trading fees too.
Open an account. You'll need to provide bank details and your national insurance number.
Deposit funds. In order to begin buying stocks, you'll need to deposit money into your account – many sites allow payment by bank transfer, debit card or credit card.
Buy the German stocks. Use the platform or broker's search function to find the specific stocks you want to buy.
Capital at risk. T&Cs apply.
Discounts for regular investing
13,000+ shares to invest in
Choose from over 5,000 ETFs
Exclusive out-of-hours trading
Which UK investment platforms let me trade in German stocks?
Not every UK investment platform lets you trade German stocks on the Frankfurt Stock Exchange, but there are enough to give you a choice. Options include:
How much does it cost to invest in German stocks?
When you're buying and selling German stocks, there are a few investment fees you may encounter. Not every investment platform charges every type of fee. The main ones include:
A platform fee. This may be levied by the platform provider to cover the cost of administering your account.
Dealing commission (also known as a transaction fee). This is the cost that a platform charges to allow you to buy or sell shares.
Foreign exchange fees. These are the fees the provider charges you to change your pounds to Euros (and back) so that you can buy and sell German stock.
How to find the best performing German stocks
There are a few ways to go about this. You can use the details of assets listed on the Frankfurt Stock Exchange to check how various stocks have been doing, though this may be a bit of a fiddle and it's likely best if you already have specific stocks in mind. Alternatively, investment research and analysis websites often publish round-ups and recommendations of the best stocks to invest in within different regions and sectors, so a Google search should help.
You can also use any online tools on offer from your investment platform or tips from your broker.
When you review publications of the "best performing stocks", make sure you take a look at how they've determined "best" when making a decision. It may or may not align with your goals. For example, for you the "best performing" stock might be one that delivers consistently solid returns and decent dividends, rather than one where performance has been stellar over the short-term but is more volatile over the long term.
How do German stocks perform?
As you can't directly invest in Germany, we have used the German DAX index fund which comprises of 30 major German blue chip companies listed on the Frankfurt stock exchange. This allows you to get a good idea on how well the stock exchange is performing over time.
What are the alternatives to investing directly in German stocks?
There are a couple of alternatives to buying German stocks outright, which give you exposure to the German market in very different ways.
Buy German stock ETFs. ETFs – or exchange traded funds, to give them their full name – are effectively ready-made portfolios of multiple assets. Rather than having to buy each asset individually, investing in an ETF gives you exposure to a slice of each asset in one fell swoop. You can buy and sell ETFs on stock markets on the same way as you would buy and sell stocks and shares. For example, you could invest in an ETF that tracks the performance of the DAX, a stock market index that tracks the 30 major companies on the Frankfurt Stock Exchange.
Trade in derivatives. This is effectively where you "bet" on a company's future performance, through spread betting or CFDs (contracts for difference). They work slightly differently, as we explain in our full guide to CFDs vs spread betting, but they both come with a high chance of losing money and should only be considered by experienced investors.
What should I consider when buying German stocks?
When you're thinking about buying German stocks, most of the considerations are exactly the same as if you were buying UK stocks, with a couple of nuances thrown in. Some of the things to think about are:
What's your investment strategy? Your intended timelines and goals should influence both whether investing in German stocks is right for you, plus which specific stocks you choose. For example, with longer investment timescales you may be able to afford to buy higher-risk, potentially higher-reward assets.
What's your risk appetite? As with your investment strategy, this will impact whether you opt for shares in more stable, reliable companies, or in smaller start-ups with the potential for huge growth but also a higher risk of failure. Make sure you take this into account when you're analysing various stocks' performance.
Are you happy to take on foreign exchange risk? Investing in stocks that are listed in foreign currencies, including German stocks, will mean (to a certain extent) putting yourself at the mercy of currency fluctuations, which may not work in your favour if the pound is weak.
Do you have the time and inclination do research companies thoroughly? Investing directly in stocks involves more effort than investing in funds, for example, as you must do your due diligence on each individual company before investing. Plus you'll need to monitor performance closely to decide the right time to sell if a stock no longer aligns with your strategy.
Is it worth investing in German stocks?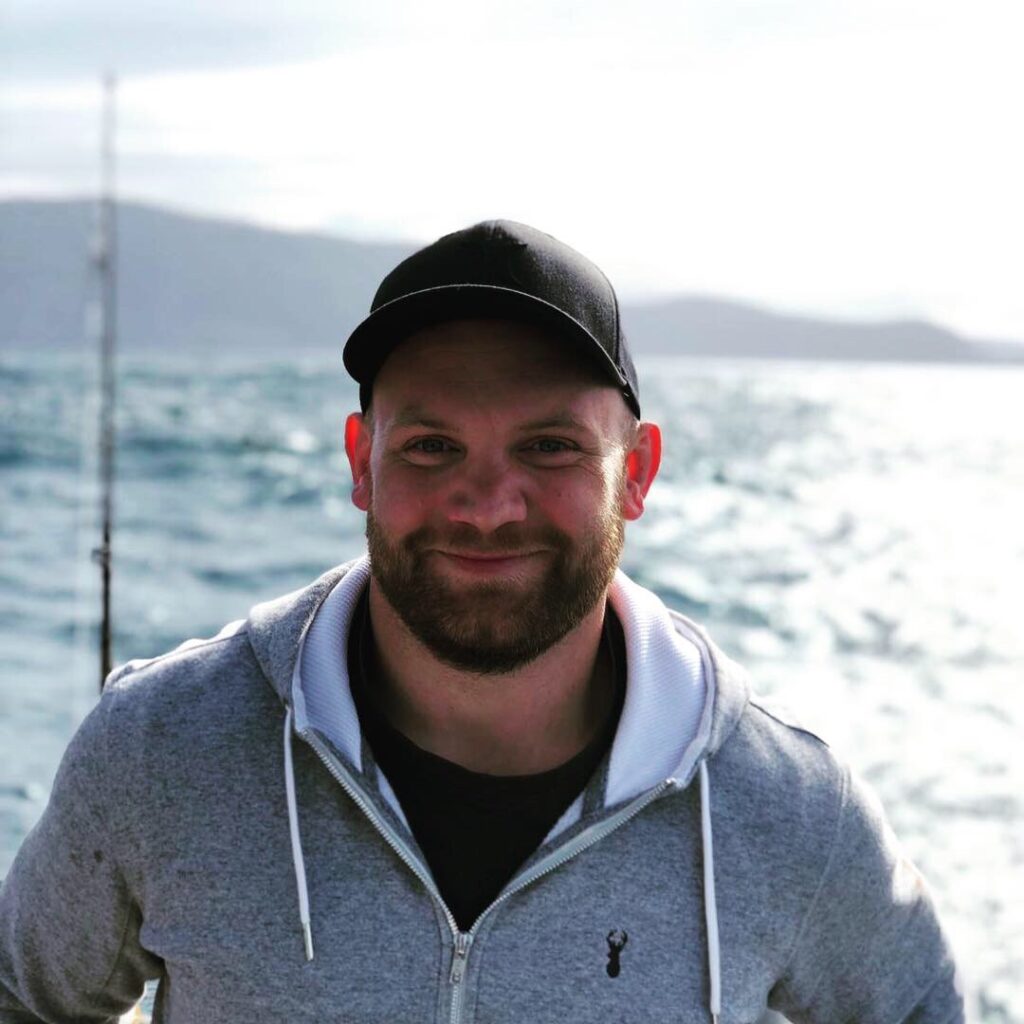 Let's start with a slightly broader question: is it worth investing in overseas markets generally? The answer to that is a resounding yes. You'll often hear investment experts waxing lyrical about the importance of a diverse portfolio and – alongside buying diverse types of asset (stocks vs bonds vs property, for example) and in diverse sectors – investing internationally is a good way to achieve this.
In terms of Germany specifically, well it's the largest economy in Europe (just ahead of the UK). It's also the base of some major global businesses, notably car manufacturing giants such as BMW, Daimler and Volkswagen. So if you're keen on investing in the automotive sector, Germany is one of the obvious places to look.
Long story short, the choice of where to put your money is yours. But German stocks are worth throwing into the mix for consideration. Or, if you need a little help deciding, consider speaking to a professional financial adviser who will be able to recommend the right options for your circumstances.
Pros and cons of investing in German stocks
Pros
Investing in overseas stocks helps diversify your portfolio
Exposure to some of the world's leading firms, including major car manufacturers such as BMW
Cons
Exchange rate risk and fees could dampen your returns
Not every investment platform offers access to German markets
Bottom line
Investing in German stocks could help diversify your investment portfolio and give you exposure to some major global companies. Not every investment platform lets you deal shares on the Frankfurt Stock Exchange, but enough do that you'll have a decent choice. Compare the fees, information and features of each platform before making a decision. If you're a novice investor, investing in ETFs that track the performance of a number of German stocks may be a simpler and lower-risk option than buying individual shares.
Frequently asked questions
All investing should be regarded as longer term. The value of your investments can go up and down, and you may get back less than you invest. Past performance is no guarantee of future results. If you're not sure which investments are right for you, please seek out a financial adviser. Capital at risk.