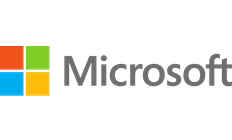 Microsoft: As the maker of Xbox, Microsoft stocks every console and accessory available.
Microsoft's online store is the official place to buy all things Xbox. It will also stock select first-party games, virtual-reality peripherals and other accessories.
Microsoft started selling the console on November 10, 2020. Use the link included here to access its Xbox Series X page.