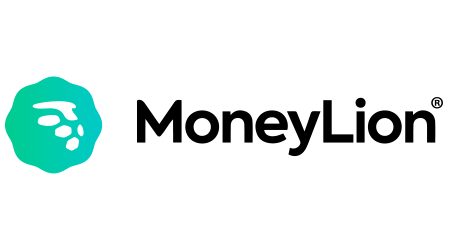 MoneyLion Instacash advances
With MoneyLion, you can borrow $50 at a time, for a total of up to $500 at once. There are no set income requirements to qualify. You only need a checking account that's at least 60 days old and some type of income or recurring deposits.
You'll pay a membership fee of $19.99 a month, plus a "turbo" rush fee of $0.99 to $7.99 to get funded in minutes. That said, MoneyLion also has checking accounts, credit builder loans, and other financial services that could help justify the cost.
Available in: Alabama, Arizona, California, Delaware, Florida, Idaho, Illinois, Kansas, Louisiana, Maryland, Michigan, Mississippi, Missouri, New Mexico, North Dakota, Oklahoma, South Carolina, South Dakota, Texas, Utah, Washington, Wisconsin, Wyoming