Watchdog set to ban "lazy tax" on home and car insurance renewals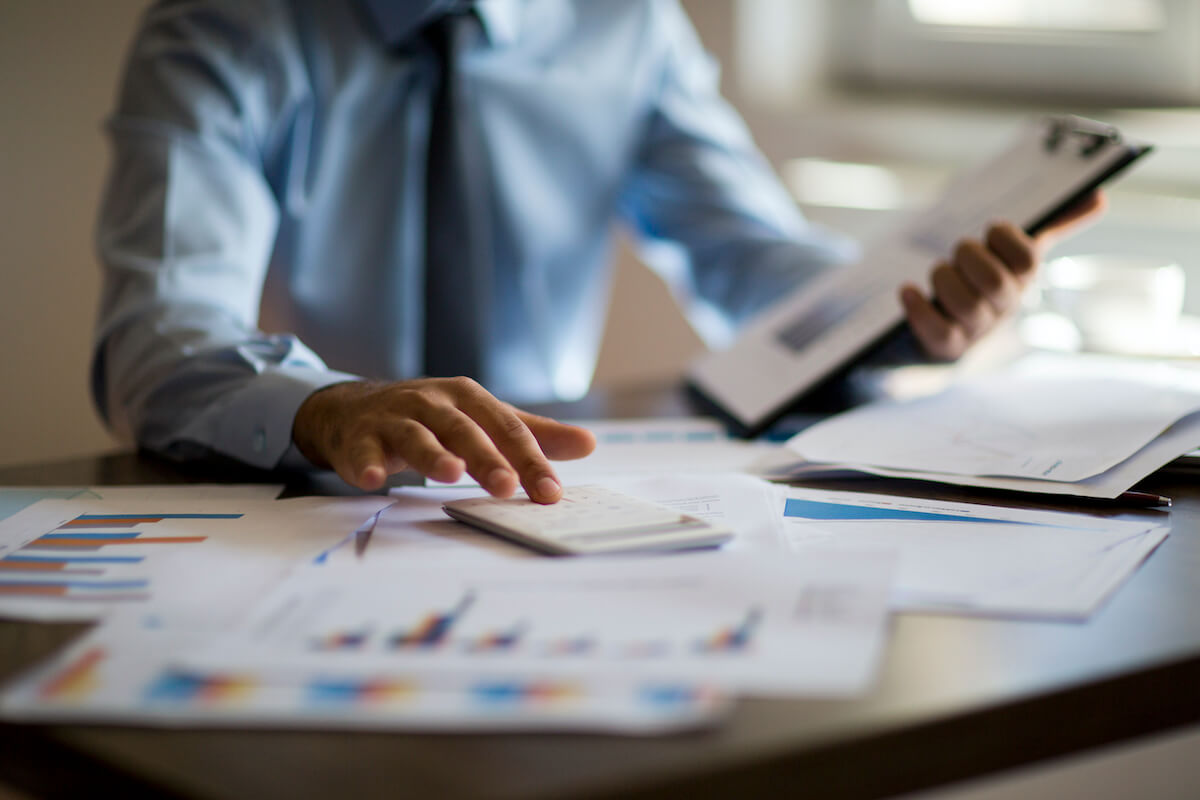 The Financial Conduct Authority says renewing customers should pay the same as new customers for home and car insurance.
Home and car insurance customers who renew would get the same deal as new customers, under proposals released today by the UK's financial watchdog.
The Financial Conduct Authority (FCA) says that when a customer renews their home or car cover, they should pay "no more than they would if they were new to their provider through the same sales channel".
For example, if the customer bought a policy online at the time of renewal, they would be charged the same price as a new customer buying online.
"Firms would be free to set new business prices, but they would be prevented from gradually increasing the renewal price to consumers over time (known as 'price walking') other than in line with changes in customers' risk," said the FCA.
The "loyalty penalty" or "lazy tax" is a term used in insurance that describes how a consumer can be financially punished for being loyal. The FCA found evidence that some firms are targeting consumers through "complex and opaque" pricing practices that allow them to raise prices for customers who renew their policy with them year on year and are less likely to switch.
The watchdog found evidence that 6 million policyholders were paying high or very high margins in 2018 and, if they were paying the average, they would have saved a total of £1.2 billion.
Other measures the FCA is proposing include boosting competition, tighter governance, increased reporting requirements and making it easier to stop automatic renewals.
The FCA estimates that its proposals will save customers £3.7 billion over the next 10 years.
The FCA is seeking views on its proposals until 25 January, 2021. It intends to publish a policy statement and new rules next year, along with its response to the consultation feedback.