Digital Mortgages by Atom Bank is expanding to target buy-to-let market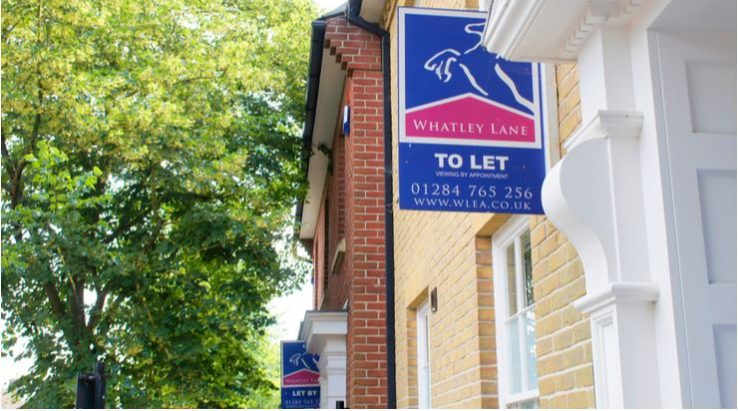 Atom Bank has expanded its digital mortgages to offer buy-to-let deals to landlords through an exclusive pilot scheme.
Atom is regarded as the first bank in the UK developed exclusively for smartphones and tablets. It began offering its two-year, fixed-rate residential mortgages through independent advisers in December 2016, shortly after the bank launched with two Fixed Saver accounts and an SME business lending product. Residential mortgage customers are able to track changes in the progress of their mortgage when they have received a decision in principle (DIP) through the Atom app.
In the latest move, the initial product offering consists of two- and five-year buy-to-let (BTL) remortgages for landlords who have anything from 4 to 25 properties in their portfolios. The two-year product is available at up to 75% Loan-To-Value (LTV) at 3.70% (2.95% above the base rate), while the five-year product is also available at 75% LTV, at 3.80% (3.05% above the base rate).
Both products command a 1% product fee and feature a maximum loan period of 25 years. Atom's intermediary lending director Maria Harris explains that as the bank's mortgage proposition expands, the aim is to make mortgages both easy and transparent to buy while offering landlords a "great all-round deal".
Harris believes this will transform the market, adding that this initial pilot with selected intermediaries will enable the bank to make improvements before rolling out the product to a bigger audience. Atom is also already working on increasing its range to include fixed-rate products.
Selected brokers will not be able to access early repayment charges and Atom says automated valuations may be used in certain cases to speed the process and keep the costs low.
In a separate development Atom and Newcastle University have announced they are conducting research into both how trust works in financial services and to look into developing ways for businesses to design better digital banking services.
The two institutions have set aside three years for the million-pound project, which has been dubbed "FinTrust". It will involve experts in the fields of computer science, banking and psychology in order to understand why customers are reluctant to trust technology.
Atom and Newcastle are also trying to find parallels between digital design and behavioural science to bring the scope of Open Banking into focus. Atom's officer in charge of innovation Edward Twiddy says that the research will inform Atom and help the bank enhance the design of future innovative products and services. An early application will be in developing the bank's blockchain to build better mortgages.
Buy-to-let mortgages are specific types of mortgage for people who need financial assistance when they wish to buy and rent out properties. You can find out more with our Buy to Let Mortgage Guide.
Picture: Shutterstock