Ask an expert: What should patients know about teledermatology?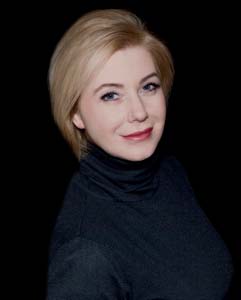 Renata Block
MMS, PA-C at Advanced Dermatology & Aesthetic Medicine
When the pandemic hit, our office had to pivot quickly to accommodate our patients, and telemedicine has been an excellent addition to our practice. We see about 20% of our patients virtually now, and the opportunity to be seen this way continues to grow.

Though with everything, there are pros and cons.

Pros: A virtual visit is great for any Rx refill, a sudden onset of rash or other skin ailments, along with following up on status in general. Since dermatology is very visual and photos can be quickly sent, it's straightforward to consult. Telemedicine is great for people who are unable to get into the clinic for whatever reason such as distance, low immunity or time. Typically, a patient can be seen the same day.

Cons: As you can imagine, mole exams are very challenging. As a provider, we use special tools to evaluate moles to determine if they are suspicious or not. Also, touching any skin ailments is so essential for an accurate diagnosis. We're merely relying on what the patient is telling us, and unfortunately, what they say and what we see may be two different perceptions. If there is a suspicious growth, it can be a challenge to get the patient to be seen in person immediately as they may prefer to wait to be seen. A biopsy cannot be done virtually, either.