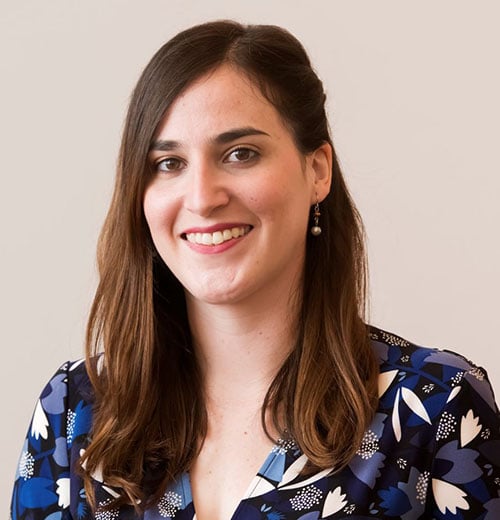 Choosing more than one account can be beneficial.
Once you have about two months' worth of expenses in your checking account, it's recommended to open a savings account to keep your extra money and watch it grow. Unlike credit cards, keeping multiple savings accounts or checking accounts at different banks won't affect your credit score. Instead, it helps keep your money safe from potential bank failures, as long as you don't keep more than $250,000 in a bank.
— Alexa Serrano Cruz, CAMS, Senior Editor, Personal Finance.