Holly Jennings is a copyeditor and updates writer at Finder. She is an award-winning author for Penguin Random House and has published two novels about a futuristic world of competitive gaming. Holly has also written or edited for the Mary Sue, Writer's Digest and Chegg Education. She holds a Bachelor of Arts with a specialization in psychology. A nerd at heart, you can usually find her playing video games or watching Star Trek reruns.
Latest articles by Holly Jennings
3 articles written by this author
Learn how to start a delivery business in this rapidly expanding industry.
Holly Jennings
20 April 2021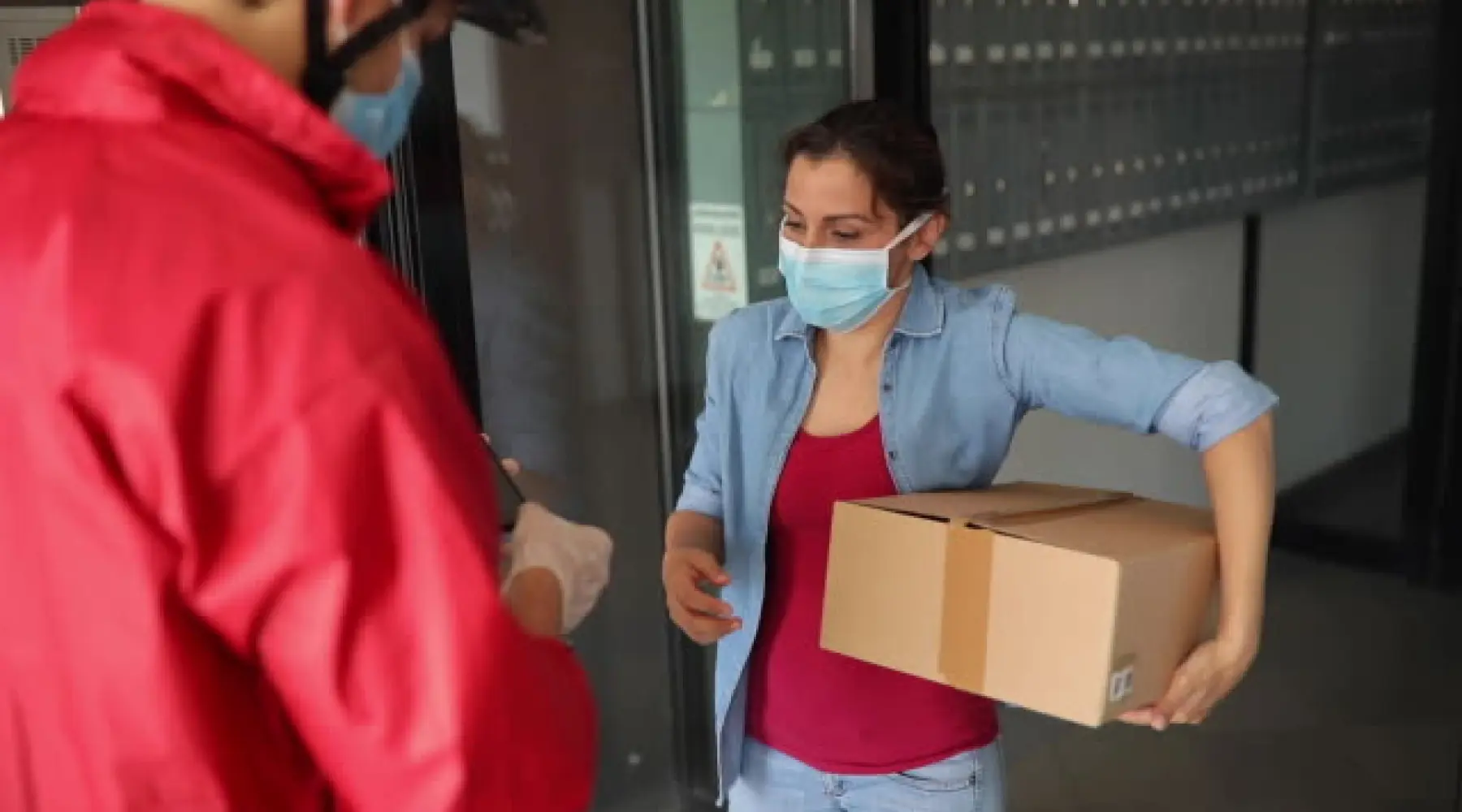 Learn how to start a cleaning business that stands out from the crowd.
Holly Jennings
10 March 2021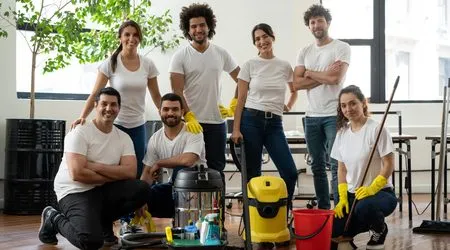 With these Black Friday sales from top travel providers, book your getaway now and save up to 75% off.
Holly Jennings
27 November 2020