Finder is committed to editorial independence. While we receive compensation when you click links to partners, they do not influence our opinions or reviews. Learn how we make money.
Dodge insurance rates
Compare car insurance for Dodges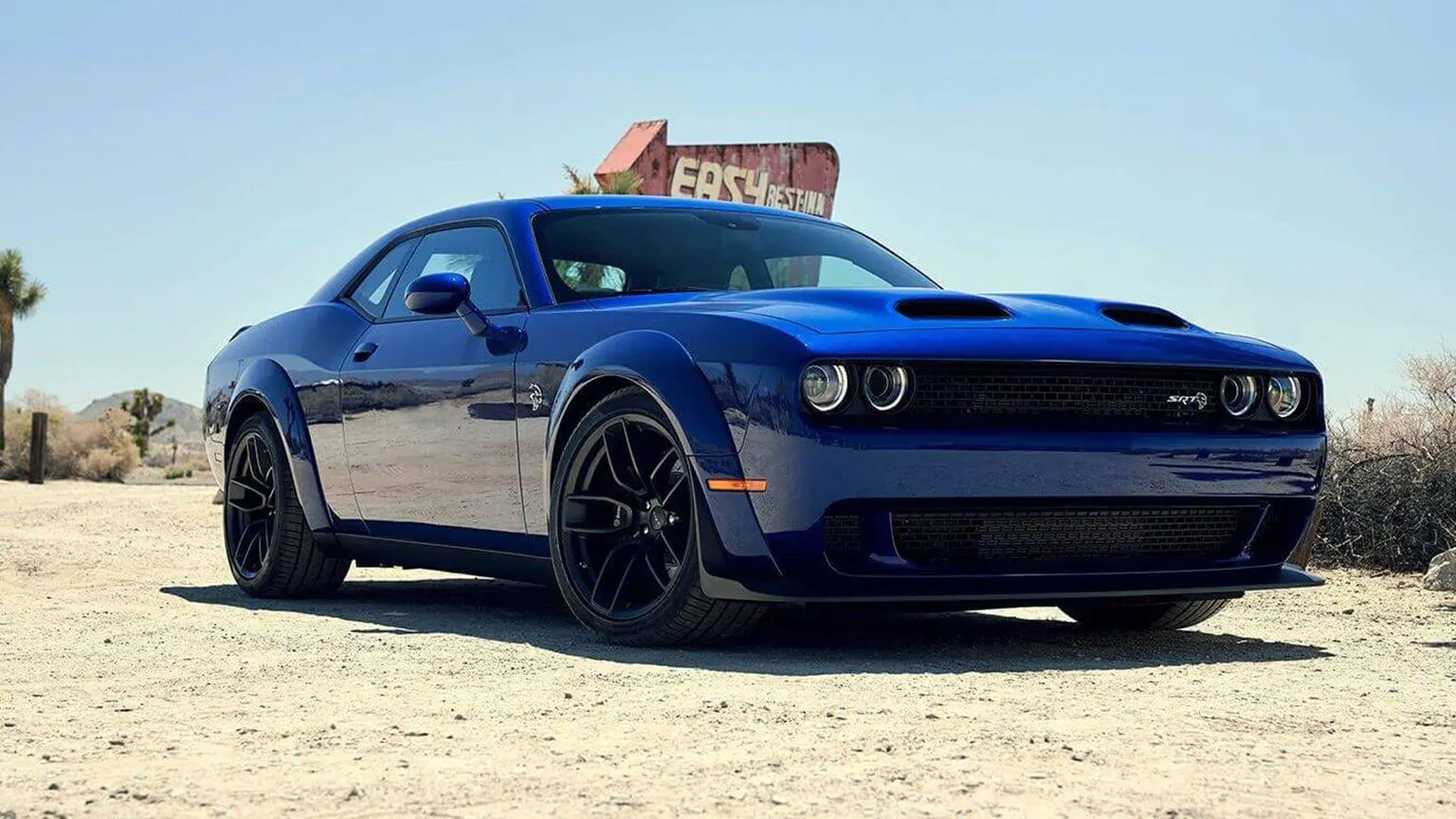 Compare car insurance quotes
Enter your ZIP code below and click Compare to see the cheapest rates in your area.
Average insurance cost of owning a Dodge
The average insurance cost of a Dodge is $200 a month. This price is in line with most comparable autos. However, different factors can influence your premium, including your location, your driving history and your age.
Get rates for your Dodge model
Find the average insurance cost and base cost of your model, and where it ranks in our list of most expensive cars to insure.
Compare car insurance for Dodge cars
Dodge car insurance rates by model
| Model | Monthly insurance rate | Base car price |
| --- | --- | --- |
| Challenger | $245.00 | $26,995 |
| Charger | $173.00 | $27,995 |
| Durango | $186.00 | $29,995 |
| Grand Caravan | $238.00 | $25,995 |
| Journey | $189.00 | $21,195 |
How to compare car insurance for a Dodge
Insurance companies determine the insurance cost for a Dodge based on safety ratings, theft rates, replacement costs and overall damage susceptibility. The fact that Dodges in general rate well in safety tests and aren't on the higher end for purchase price or repairs helps bring down the cost of insurance.
However, Dodge Challengers have high theft rates, which negatively affects the price you'll pay for insurance.
Most, if not all, insurance providers will cover your Dodge, so you won't have any trouble insuring this car.
Pros and cons of insuring a Dodge
Pros
Great safety ratings
Moderately priced
Cons
Some models are targeted by car thieves
About the Dodge brand
Known for its muscle cars and sports, Dodge originated as an auto parts supplier for auto manufacturers in Detroit. The Dodge Brothers became a major supplier for Oldsmobile in 1902, and the following year became the supplier for the Ford Motor Company. Years later, the brothers eventually began making cars under their own name, and were a huge success. But the untimely death of both brothers in 1920 changed everything. The company was purchased from the widows in 1925 and later acquired by the Chrysler Corporation in 1928.
Throughout the decades, Dodge continued to make a name for itself, introducing technological advancements in the '30s and '40s, and design evolution in the '50s. Dodge dominated the muscle car industry in the '70s and prided itself on its cars' efficiency in the '80s. In 2014 Dodge celebrated its 100th anniversary, and today continues its legacy as America's mainstream performance brand.
Are there any standout Dodge models?
Dodge is known for its speedy cars. Released in 2015, the Dodge Charger SRT Hellcat was built as most powerful and fastest producing sedan ever made. The Dodge Challenger SRT Demon was also designed with drag racing in mind. This car comes equipped with a Supercharged 6.2L HEMI SRT Demon V8 engine and an Air-Grabber hood scoop and Torque Reserve Launch System.
All that power has helped the Demon to break many records, including fastest production car from 0-100 mph, first wheelie by a production car and the world's fastest 1/4 mile production car.
Dodge car facts
Dodge was founded in 1900 and was originally an auto parts supplier for Detroit automakers. Dodge helped create the first mass-produced American automobile.
Dodge produced its first car in 1914, the Dodge Model 30.
Dodge was sold to the Chrysler Corporation in 1928 after the Dodge Brothers died and sales declined.
Dodge has produced approximately 80 car models since the company started.
Car prices for Dodges start at $17,000 and can go up to $88,000.
The Dodge Garage is an online destination where muscle car and race enthusiasts can hang out to get the latest on all things Dodge. Get the latest news, find out when events and drag races are being held in your area, and purchase merchandise.
Dodge competitors
Need help considering some other car manufacturers?
Bottom line
Most Dodge models aren't expensive to insure, but be sure to shop around to find the best car insurance for you.
Frequently asked questions about Dodge
More guides on Finder