What makes day trading difficult?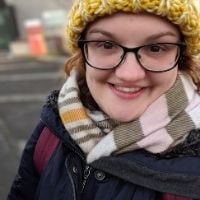 First and foremost, day trading requires investment knowledge and experience. A novice trying day trading as their first toe-dip into investment markets is almost certainly doomed to failure. And even experienced investors will find it a very different kettle of fish to traditional investment methods.
Nor is day trading a part-time job. It takes time, focus, dedication and a whole heap of research. Markets can flip in a moment so you'll need to be constantly vigilant and able to predict the moment to buy or sell.
Plus, day trading isn't free. You'll need to pay for access to a trading platform plus fees for the trades themselves. And that's before you even take into account the potential tax bill on any profits.
In short, day trading is not for the inexperienced or the faint-hearted.