How do you know if an investment is too good to be true?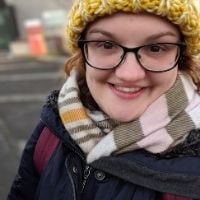 Typically, any investment promising or guaranteeing a huge, or specified return is cause for caution.
Even if an investment is advertising a specific return, it's important to remember that there are no guarantees. Relatively stable stocks that offer dividends will do what it can to make those payments, but you should always keep in mind that unexpected things can happen in the market.
For all legitimate investments, there is the risk of losing money. You should tread carefully around any platform or person that offers foolproof ways to make money. Or, tries to convince you that you'll get rich quick.
The truth is, most investing can be quite boring. It's a slow and arduous journey with plenty of ups and downs. But, having realistic expectations from the outset will reduce the chances that you make mistakes or poor decisions.