Why all investment portfolios are different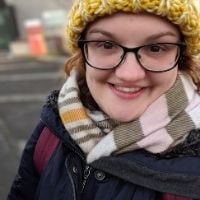 The beauty about investment is the amount of choice available. Your investment portfolio will look different to mine and no 2 investment portfolios will be exactly the same.
You can pick investments to suit your circumstances and your attitude to risk and you can shape your investment portfolio to suit your preferences and needs. If you don't know where to start then take a look at our article on how to pick stocks for beginners.