What do I need to know when planning my retirement?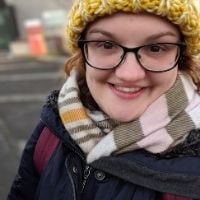 When you're planning for retirement there are 3 things you need to know about your state pension – how much to expect, when you'll get it and how you can boost your earnings.
That's why I'd recommend getting a state pension forecast. It's the best way to find out where you stand. You'll see how much you might receive and your predicted state pension age. You'll also be able to spot any mistakes in your National Insurance record and make sure they're sorted out well ahead of time.
If your forecast shows you've got gaps in your National Insurance record then think about boosting your state pension with voluntary contributions. It's a great deal because 1 extra year in National Insurance contributions can turn into £5,000 over the course of your retirement.