Small Exchange: Yemen's forex crackdown, US Treasury to monitor India's foreign exchange and Jamaica's code of conduct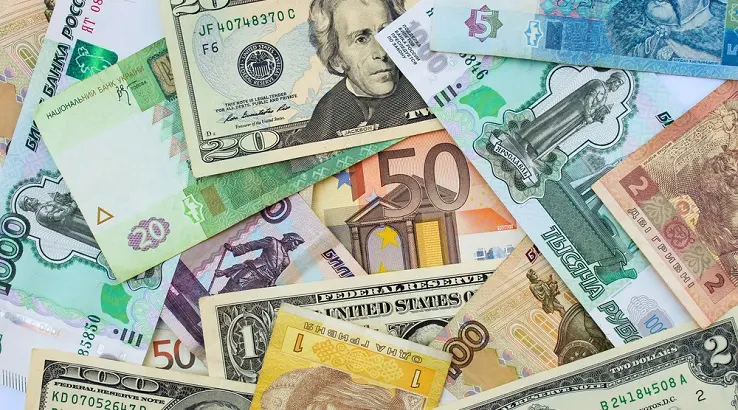 This week's currency news rounded up.
Yemen toughens stance against illegal forex dealers
Yemen's government will pursue steps to curb depreciation of its local currency, the rial, by threatening to arrest foreign exchange dealers who operate illegally.
The Saudi-backed government in Yemen has threatened to arrest foreign exchange dealers trading the rial illegally as part of its efforts to prevent a further decline in the value of the country's currency.
Bloomberg reports government-run Saba news agency revealed Yemen's currency has taken a beating since a Saudi-led coalition intervened in March 2015 to stop advancing Shiite Houthi rebels, purportedly backed by Iran.
Since then Yemen, has found it difficult to purchase fuel imports for its power stations and local market.
The currency now trades at 380 rials to the dollar. Pre-war, the currency traded at about 215 rials to the dollar.
US Treasury watching India's foreign exchange
The United States Treasury will be "closely monitoring" India's foreign exchange and macroeconomic policies.
In a recently released report entitled Foreign Exchange Policies of Major Trading Partners of the United States, the Treasury said during the first half of 2017, there has been a "notable increase in the scale and persistence" of India's net forex purchases. These have risen to around £31.8 billion or 1.8% of Gross Domestic Product (GDP).
The report also highlighted India's bilateral goods trade surplus with the United States, which totalled £17.4 billion over the four quarters through June 2017.
"Treasury assesses net purchases of foreign currency, conducted repeatedly, totaling in excess of 2% of an economy's GDP over a period of 12 months to be persistent, one-sided intervention," the report said.
While this isn't yet the case for India, it is close to meeting the criteria and warrants closer observation.
Jamaica to develop forex code of conduct
Jamaica's central bank governor Brian Wynter says a local foreign exchange code of conduct will standardise and streamline interactions between forex traders and the Bank of Jamaica.
Speaking at a Jamaica Chamber of Commerce meeting last week, The Gleaner reports Wynter said the code was being drafted and developed by a subgroup of the Foreign Exchange Market Development Committee, which includes banks and authorised dealers. The final draft is expected to be released in the next few months.
In January this year, the world's largest central banks, together with a group of foreign exchange market participants, began drafting principles for an official code of conduct to guide the £3 trillion-a-day foreign exchange industry. The 55 guiding principles, established to help avoid market abuse and optimistically reduce the need for regulatory intervention, were officially released in May 2017.
Wells Fargo axes four forex bankers
American international banking institution Wells Fargo has let go of four of its foreign exchange bankers following a string of scandals where fake accounts were set up without customers' permission.
Three high-ranking foreign exchange executives and a currency trader reportedly left the company Friday.
The Wall Street Journal first reported the departures, citing unidentified sources saying the four individuals had been fired amid an internal investigation.
In July, Wells Fargo admitted it sold auto insurance to hundreds of thousands of its customers who didn't need or want coverage, leading to missed payments and repossessions. £60 million was paid in compensation.
Each week Small Exchange sums up currency news from around the globe and looks into how it impacts exchange rates and options.
Picture: Shutterstock
---