Nvidia share price continues to grow following price target rise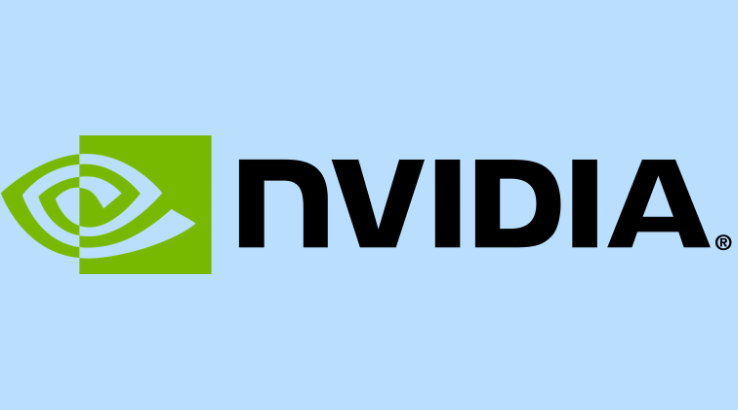 Nvidia's technological innovation continues to drive growth for America's largest chipmaker (not the potato kind), with the company receiving an increase in price targets from two analysts.
Nvidia is an American technology company that produces microchips that integrate all components of a computer, and invented the graphics processing unit (GPU) that is now widely used in the video gaming industry.
The company's share price has witnessed strong growth over the past year, as Nvidia has gained a first-class reputation in the technology industry.
But analysts believe there is still plenty of growth left in the company. Two analysts raised their price targets for the company on Monday, and Nvidia's share price is on the rise again this week as a result.
Nvidia's $40 billion (£31 billion) deal to acquire Arm Holdings from SoftBank
Nvidia, like many other technology companies in the U.S, has witnessed strong growth this year to date, and has been relatively unaffected by the coronavirus pandemic. The company's share price has risen more than 80% this YTD to $558.56 (£432.24) as of 7 October in a time that the NASDAQ Composite, the US stock market index weighted towards companies in the technology sector, has risen roughly 24%.
The company's growth doesn't appear to be stopping any time soon though, and the share price has received a boost of late after Nvidia announced that it was close to buying Arm Holdings for $40 billion (£31 billion) from Japanese company SoftBank. Shares of Nvidia rose 11% following the news last month.
Arm Holdings is one of Britain's most successful tech companies, supplying chip blueprints used in the production of 90% of smartphones globally. Should the deal go through, the deal would reshape the technology landscape, and create "a company fabulously positioned for the age of AI" according to Nvidia CEO Jensen Huang.
The company announced its commitment over the weekend to develop a new AI supercomputer in Cambridge, where Arm Holdings is headquartered, for research in the UK health industry – a signal of Nvidia's determination to get the UK's approval of the deal.
Analysts raise Nvidia price target
Nvidia has received two more price targets this week, after a positive analyst meeting on Monday. The company's management outlined opportunities in the software and hardware sector during the meeting, as well as emphasising the competitive advantage it felt it could gain from its acquisition of Arm Holdings.
Oppenheimer, an American independent investment bank, raised its price target yesterday to $600 (£464) for the stock, and BMO Asset Management raised its price target even further to $650 (£503).
The technology giant's stock currently has 26 "Buy" and 4 "Hold" recommendations on Wall Street, emphasising the belief many investors have in the company at the moment. It looks like the company's share price could test its previous high of $590 (£457) in the coming month; and should Nvidia's deal with Arm Holdings go through in the future, I see no reason currently that the company's consistent growth cannot continue for some time longer.
This article offers general information about investing and the stock market, and it should not be construed as personal investment advice. It has been provided without consideration of your personal circumstances or objectives. It should not be interpreted as an inducement, invitation or recommendation relating to any of the products listed or referred to. The value of investments can fall as well as rise, and you may get back less than you invested. Past performance is no guarantee of future results. If you're not sure which investments are right for you, please get financial advice. The author holds no positions in any share mentioned.
Stock news