Metro Bank joins Bounce Back Loan Scheme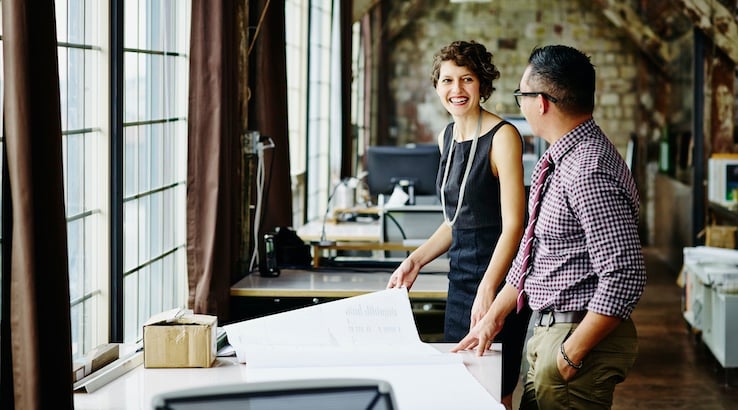 The London bank becomes the 18th accredited lender under the government scheme.
The UK's youngest high-street lender, Metro Bank, has been approved as the latest accredited lender under the Bounce Back Loan Scheme (BBLS), according to an announcement by the British Business Bank.
It can now begin offering business loans up to £50,000 to small businesses affected by the coronavirus pandemic, joining lenders like Barclays, HSBC, Santander and Natwest.
Unlike the Coronavirus Business Interruption Loan Scheme (CBILS), the BBLS is specifically designed to help small and micro businesses across every industry, with all loans offered under the scheme receiving a 100% government-backed guarantee.
Businesses looking to get finance under the BBLS can apply for loans from £2,000 to £50,000, up to a maximum of 25% of the business's annual turnover.
The Bounce Back Loan Scheme has already helped provide loans to more than 608,000 businesses, according to British Business Bank CEO Keith Morgan. "As our onboarding continues at pace, accrediting Metro as a new lender will mean that more smaller businesses across the UK will be able to access the finance they need to get through the current pandemic," he said.
While Metro Bank has been approved to offer BBLS loans immediately, it is still in the process of building a new online platform to handle BBLS applications and is not currently accepting loan applications.
Once the platform has been finalised, Metro Bank expects loans to be funded within one working day of the application being approved.
In the meantime, small business owners looking to apply for a BBLS loan through Metro Bank can check the lender's website to see what they'll need to provide as part of their application, as well as updates on when the lender will begin accepting applications.