Curve eliminates card fees when its customers spend abroad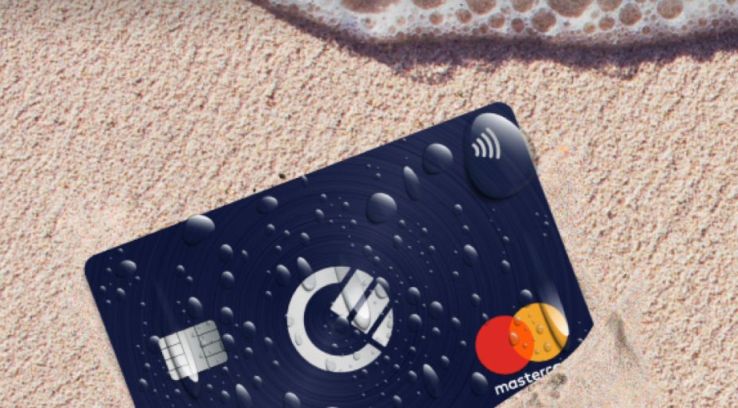 From today, Curve is dropping its foreign exchange fee from 1% to 0%, though there will still be a small surcharge at weekends.
Because Curve is using the interbank rate rather than the official rates associated with Visa and MasterCard there is no foreign exchange loss whatsoever.
When spending money abroad, banks can charge you up to 5%. What Curve has done is introduce a new technology which removes these charges, without you having to replace your cards or your bank or needing to buy any currencies in advance.
Curve aims to simplify your financial life by connecting all your accounts to its smart card and app. Because one card rules them all, Curve ensures you always get the real exchange rate, and there are no hidden fees.
The average holiday cost for a UK family of four going away for two weeks comes to £4,792. This covers the expenditure that you expect like flights, hotels and meals out. But where Curve is helping is in eliminating the unexpected costs associated with fees for spending abroad with your credit and debit cards. It also removes the additional costs when replacing any items that are damaged or stolen and claiming on an insurance policy.
Curve does this by applying a zero conversion fee for all of your cards when used abroad. Only Curve enables its customers to spend abroad on their current Visa and Mastercard debit and credit cards without incurring currency exchange fees they would be charged otherwise.
Because customers can sync all their cards with their single, lockable Curve card they can do all their spending via the Curve card. When the Curve card is used to spend abroad, Curve does the currency exchange at the real exchange rate, rather than the bank, which would apply a fee up to 5%.
A recent study revealed that holiday makers who change holiday money at the airport are facing a multi-million pound rip-off. But people with Curve cards can easily withdraw cash for free anywhere Mastercard is accepted. Curve Blue customers can withdraw £200, while Curve Black customers can withdraw up to £400 in all major currencies at the market rate and with no additional charges. Above these caps Curve charges 2% or a flat £2 fee for withdrawals.
There are other challenger banks that charge no fees for overseas spending, like Revolut, which allows you to withdraw up to £200 a month from overseas ATMs and enables you to spend fee-free at the interbank rate in 120 currencies.
With Monzo you can pay in restaurants, shops and online, anywhere in the world, in any currency, with no fees. Monzo passes Mastercard's exchange rate directly on to you, but doesn't add any fees or additional charges of its own.
Monzo also allows its customers to withdraw for free up to £200 every 30 days, and if this allowance is used it charges a 3% charge on withdrawals.
Another app-based outfit, Starling Bank, also charges no non-sterling transactions or cash withdrawal fees when its debit card is used worldwide. The exchange rate it uses is set by Mastercard.
These days with so many options around it's always a good idea to compare what's available so you get the best deals at the best prices. At finder UK we have compiled a useful guide to consult.
<small>Picture: Curve</small>