Finder is committed to editorial independence. While we receive compensation when you click links to partners, they do not influence our opinions or reviews. Learn how we make money.
Airbnb has filed an IPO — here's how to buy in once the stock goes live
The vacation-rental giant is ready to go public, but no news on when shares will be available.
Airbnb is ready to open the doors to public investors, but the stock may be a bigger risk than traders realize. Before you add this IPO to your watch list, consider how this company has handled its staff and its balance sheet during the coronavirus pandemic.
What we know
Earlier this year, Airbnb expressed interest in becoming a publicly-traded company. And on August 19, 2020, it confidentially filed a draft registration statement for an IPO with the U.S. Securities and Exchange Commission (SEC).
Morgan Stanley and Goldman Sachs stand at the helm of the deal, but no news of how many shares will be available or at what price. Investors will need to keep their ears open for developing news around the filing and be prepared with a brokerage account if they plan to invest.
Should you invest in Airbnb?
Perhaps more important than when Airbnb shares will go live is whether backing this vacation rental platform is a practical investment.
In 2019, Airbnb was valued at $35 billion. This year saw that figure sink to $18 billion. In fact, the Wall Street Journal reports that the company had to reach for a $1 billion loan in April 2020 from private investors to make up its shortfall. And in May 2020, Airbnb laid off 25% of its staff — nearly 2,000 employees — in an effort to cut costs and weather the economic downturn. Like many travel companies, it's been heavily affected by COVID-19, and it's too early to say what a recovery might look like, or when it could happen.
Do your due diligence
On the flip side, Airbnb's popularity could help its stock market debut. It's a household name and even speculation of an IPO launch has gotten heavy media coverage, with Bloomberg, the Wall Street Journal, CNN and countless others covering the announcement. That coverage could help the IPO gain interest.
Pre-pandemic, many investors would have jumped at the opportunity to claim a slice of the Airbnb pie. But its impossible to predict whether the platform's popularity will be enough to help it overcome doubt cast by recent financial decisions. If you're considering investing, it's worth more research into the company's financials before deciding if it's worth the risk.
If you do decide to buy in, you'll need to open a brokerage account before you can purchase Airbnb shares.
Our top pick for
Beginners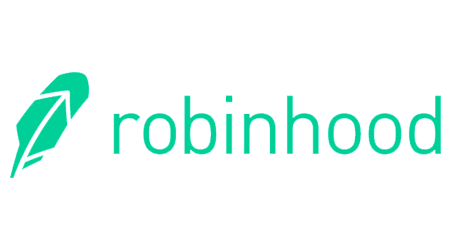 Our top pick for
Building a portfolio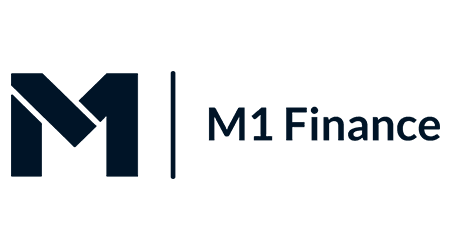 Our top pick for
Large investments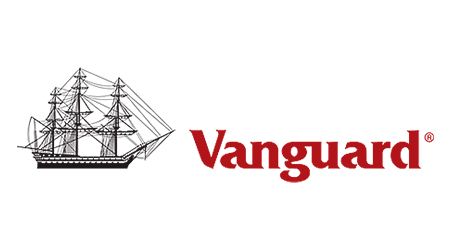 Airbnb compared
Airbnb was founded in 2008 and is headquartered in San Francisco, California. Through its online platform, it connects hosts in over 191 countries with travelers seeking local accommodations. Travelers can search for places to stay by numerous filters and metrics, relying on listing details and the feedback of fellow travelers to narrow down their options.
Airbnb is not an accredited business with the Better Business Bureau (BBB), from which it receives an F rating for failing to respond to customer feedback. The company has racked up 2,111 complaints in the last 12 months and its lack of responsiveness has led to a BBB alert being placed on the company. The Better Business Bureau states that Airbnb's unresponsiveness is due to company layoffs and that outstanding complaints may continue to go unanswered for the foreseeable future.
Airbnb's poor reputation with the Better Business Bureau is echoed by its disappointing TrustScore of 1.6 out of 5 after 6,213 reviews on Trustpilot. Many negative reviews target Airbnb's cancellation policy in response to COVID-19, with many guests worldwide failing to receive a refund for canceled trips following government-imposed travel restrictions.
As of August 12, 2020, Airbnb's official policy on trip refunds states that bookings made after March 14, 2020 are not eligible for the company's extenuating circumstances policy.
Results of similar IPOs
Airbnb has a unique business model, so there aren't any stocks that serve as a direct comparison. But it falls within the travel sector, which has seen a lot of fluctuation lately. Here's how other travel companies have fared during their IPOs:
Carnival (CCL) is a British-American cruise operator that started trading on the NYSE in 1987 at $3.94. The stock has had its share of ups and downs, with spikes of up to $60 occurring in 1999, 2005 and 2015. The company hit its all-time high in January 2018 trading at $71.65, but has since plummeted in the wake of the coronavirus pandemic. It now trades at $15.17.
Delta Air Lines (DAL) is a major US airline that started trading on the NYSE in 2007 at $20.91. The stock saw moderate growth up until early 2013 when it began to truly climb. Delta rocketed to $50.86 in January 2015 and continued to do well, hitting its all-time high of $62.16 in July 2019. The stock dropped in February 2020 and now trades at $29.09.
Expedia (EXPE) is an online travel planning platform that matches travelers with available hotels and flights. It started trading on the NASDAQ in 2005 at $23.83 and saw moderate growth until 2012 when it started to gain traction. Expedia's stock peaked at $154.17 in July 2017 and continued to do well until early 2020 when it fell to $48.71. It now trades at $86.95.
Compare online trading platforms
To buy stock, you'll need to open a brokerage account. Compare your options using the table below to find the best fit.
Disclaimer: The value of any investment can go up or down depending on news, trends and market conditions. We are not investment advisers, so do your own due diligence to understand the risks before you invest.