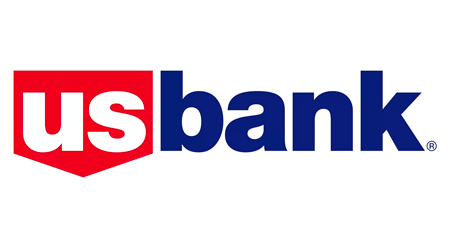 Choose this lender if you want branches for in-person help

Watch out for poor customer service

A good option for existing customers who want to all of their accounts at one bank
Choose this lender for down payments as low as 3%

Watch out for hidden fees and scandals

A good option for borrowers who want to automate their payments
Neither of these seems the right fit?
Pros
Wide range of home loans
Award-winning bank
Online prequalification
Low down payment
Use gift funds
Easy application process
Cons
Fees
Slow customer service
Customer reviews
The handful of reviews for U.S. Bank on TrustPilot are all over the place, from some calling it a "scam" to others giving the lender 5 stars, praising its "fantastic help." U.S. Bank is accredited with the BBB and gets a B+ rating from the organization. However, you'll find plenty of 1 star reviews from customers.
Reviews for this lender are mixed, but trend toward negative. First-time homebuyers recommend Wells Fargo for its thorough guidance through the home loan process. Other borrowers praise its mortgage specialists for their professionalism and helpful advice over the phone. Of the complaints, the most frequent was of customer service's slow response time and the excessive documents needed to assess loan applications. As of September 2019, Trustpilot gives Wells Fargo a rating of 1.5 out of 5 stars based on 157 ratings. The Better Business Bureau doesn't give Wells Fargo a rating, but it gets a customer score on the site of 1 out of 5 stars based on 442 reviews, and the BBB has recorded over 1,000 complaints closed in the last year alone.