Should I worry about trading volume?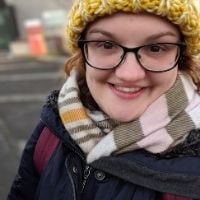 Trading volume gives us a glimpse into the world of share traders and the latest investing trends. It shows if more traders than normal are rushing to buy or sell a share. If trading volumes are high and a share price is trending upwards it could suggest the share price will continue to rise in the short run.
As always, when you're investing, make sure you do your research. Check out the investing news and look at a range of investing data before taking the plunge.