Do I qualify for any other benefits if I get pension credit?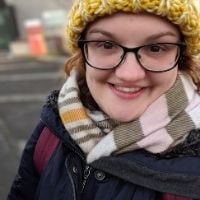 Yes. Even only being eligible for a small amount of pension credit will qualify you to receive a host of other benefits, which are well worth having in their own right, potentially adding up to thousands of pounds of value a year. These include:
A reduction in council tax
A free TV licence if you're aged 75 or over
A warm home discount – an annual credit on your energy bill, usually given by the end of March each year
Cold weather payments, which are paid during 7-day spells of particularly cold weather (below zero degrees Celsius) in the winter
Grants to improve the heating and insulation in your home
The maximum amount of housing benefit entitlement if you rent your home
Support for mortgage interest if you own your home
Help with NHS dental treatment, glasses and transport costs for hospital appointments
Your automatic entitlement to these extra benefits makes it well worth applying for pension credit even if you'll only receive a very small amount.