How should long-term investors view a bull market?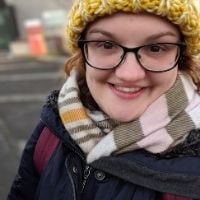 Just like a roller coaster, the climb up in stock market prices is often long and slow, whereas the descent is often quick and slightly scary. But if you're a long-term investor, that shouldn't put you off. If you invest regularly, then you'll sometimes buy when prices are low and sometimes when prices are high.
I'm a big believer in long-term investing. Bull market, or bear market, if historic performance is anything to go by, you're likely to make money in the long run. That's because stock prices tend to consistently outperform bonds and cash over longer periods.