Sainsbury's launches 29-month interest-free 0% spending card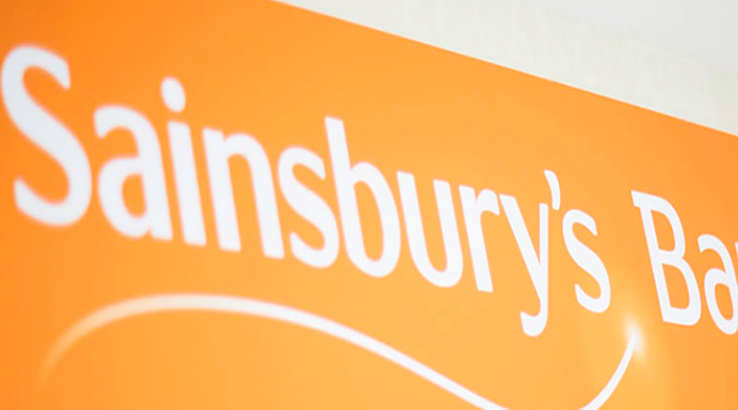 The supermarket chain's new card is the longest available on the market.
Sainsbury's Bank has launched a new credit card offering customers the longest interest-free period currently available.
The supermarket's new "dual offer" card means customers don't have to pay interest on purchases for up to 29 months.
And those who sign up for the card and are approved will also have the chance to earn up to 7,500 bonus points, or £37.50 worth, on their Nectar loyalty card in the first two months.
This is in addition to the two points earned per £1 spent on Sainsbury's shopping and fuel, and 750 bonus points awarded every time they spend £35 or more at Sainsbury's.
This new deal could suit those who want to spread the cost of a big purchase, such as a car, holiday or new bathroom, without paying additional interest charges or taking out a loan.
However, this promotional rate will only apply as long as customers make the minimum repayments by the due date and stay within their credit limit.
While the deal also offers balance transfers at 0% for 29 months, there is a balance transfer fee of 3%, or a minimum of £3, made when applying for the card.
And money transfer fees are 29.95% with a 4%, or £4 minimum, fee made upon application.
Earlier this year, Sainsbury's offered a credit card that had a 31-month interest free period but this current 29-month card offers the longest interest free period available at the moment.
If you're looking to compare balance transfer rates on credit cards, then you can check out our guide to the ones with the best rates.
Also, bear in mind that if you travel abroad, you might want to hunt around for competitors who offer no fees on purchases made abroad and free international money transfer.
One such company is the banking app Revolut, a digital "challenger bank", offering hassle free global spending. Its app is elegant and simple and with free international money transfers, fee-free global spending and access to cryptocurrency exchange, Revolut is aiming to break down the borders of banking.
Picture: Sainsburys