Does your pension pay out if you are overseas?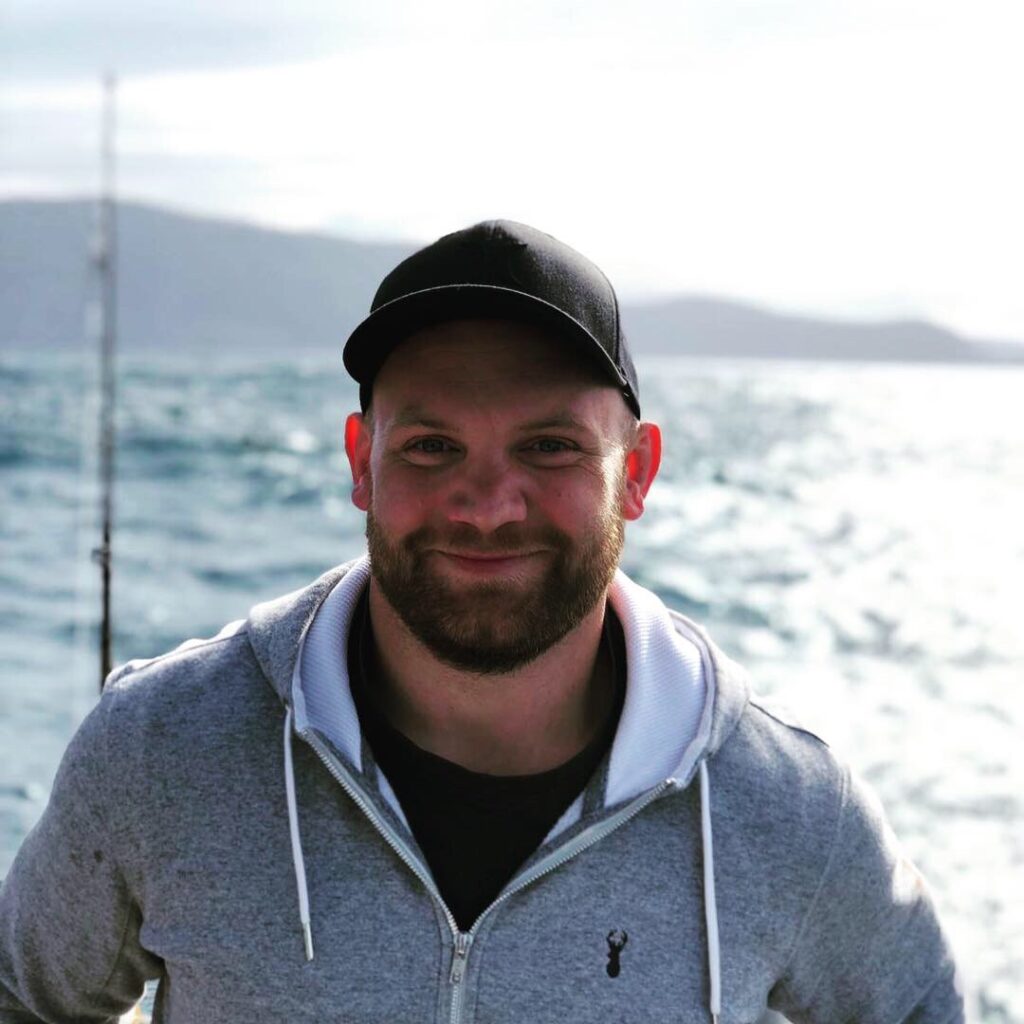 Saving for retirement is hard work so it's good news that if you are retiring abroad you'll still be entitled to all your pension income. Your UK state pension and any private or workplace pension schemes will still pay out while you live overseas.
However, you need to watch out because in some countries you won't get inflationary rises on your state pension. This could leave you feeling poorer over time.