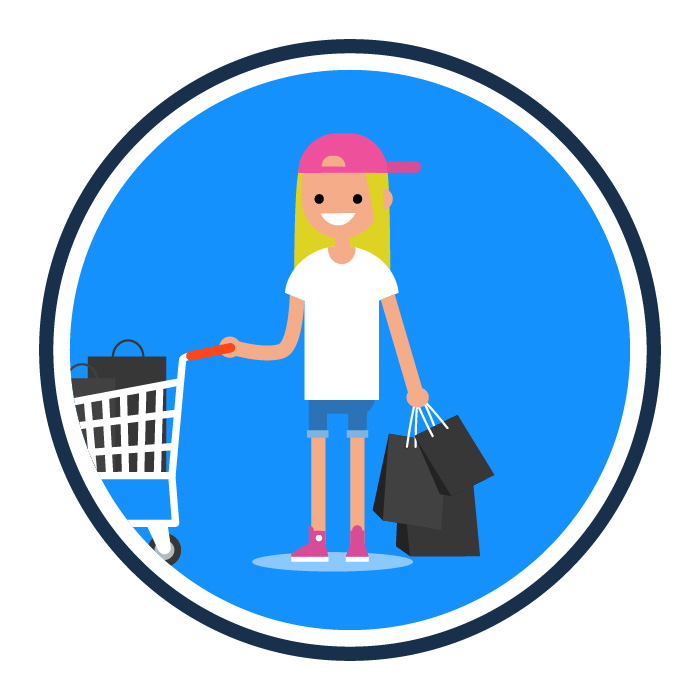 Date of survey: November 2017
Impulse Shopping
Impulse shopping is a dangerous habit that sees us buying things we don't need or sometimes even really want – but who can resist when it's on sale? (Especially on Black Friday!) Millennials are guilty for frequently indulging in an impulse buy or two.
95.1% of millennials admit to impulse shopping.
With nearly 1 in 5 (18.7%) admitting to impulse shopping every day.
The average spend on an impulse shop online is £38.33.
81.3% said they shop online at least once a month.
49% reported feeling content after an impulse purchase.
But, 33.5% reported experiencing regret after an impulse purchase.