London Stock Exchange suspends trading of Russian stocks: Where does this leave investors?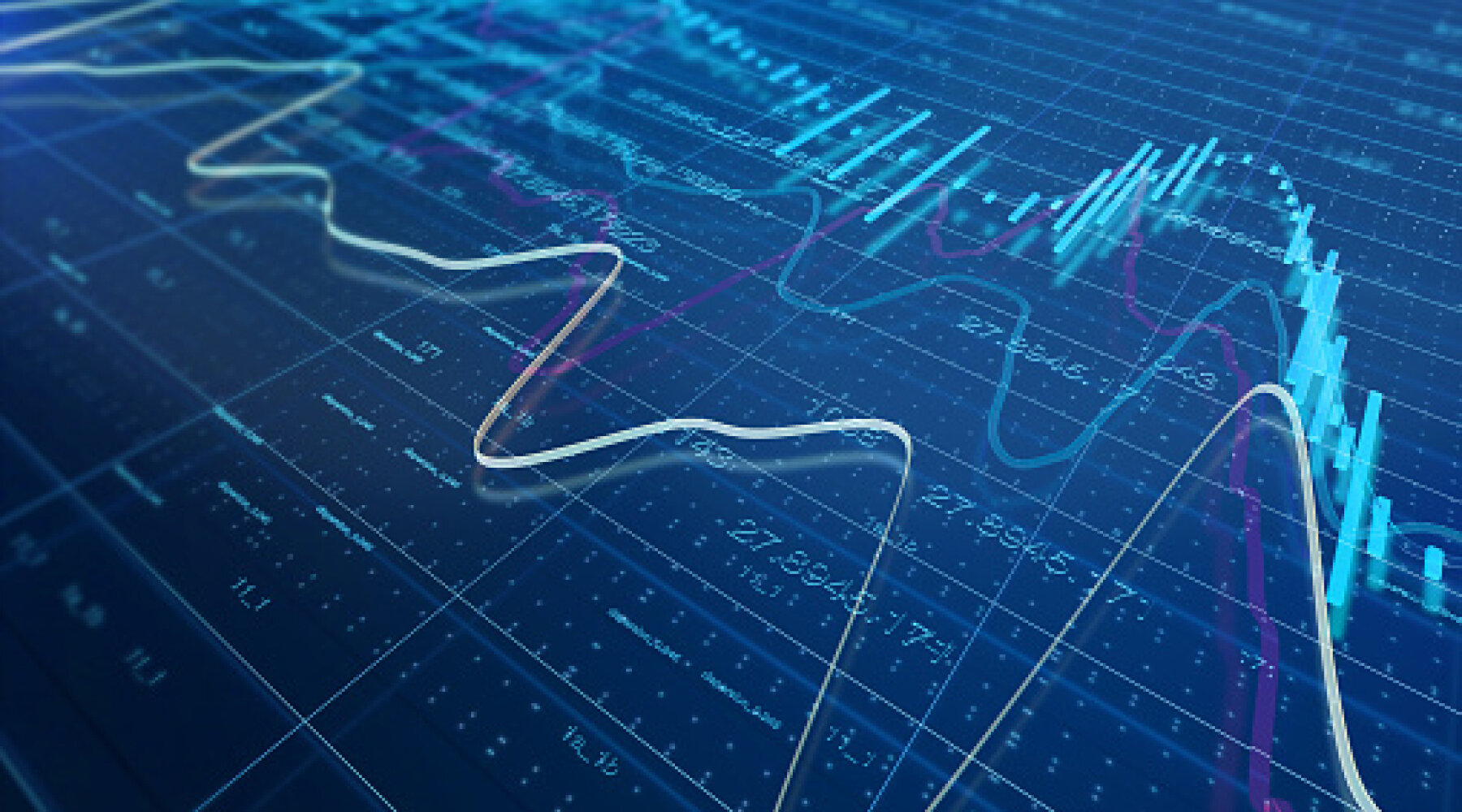 The London Stock Exchange has suspended trading in 27 Russia-linked companies as their share prices continued to plummet. But what does that mean if you own one of the now de-listed shares?
Russia's London-listed stocks lost almost all their value by 3 March, 2022. Sanctions from Europe and the US in response to Russia's invasion of Ukraine have caused Russian stocks to freefall, with the majority reaching rock bottom this week.
The price of shares in Sberbank, Russia's biggest bank, was down 99.72% year-to-date – trading for around a single penny. Meanwhile, shares in natural gas company Gazprom fell 93.71%. For a 5-year view of the performance of these shares, see the graphs in our dedicated guides. Just click on the company name to view.
US-based index provider Morgan Stanley Capital International (MSCI) said that Russian stocks are "uninvestable" in the wake of the invasion. The situation has become so critical that the London Stock Exchange has decided to act to "maintain orderly markets".
What happens now?
On Thursday, 3 March, London Stock Exchange CEO David Schwimmer stated: "The FTSE Russell index business has removed Russian listings from its indices, the London Stock Exchange has suspended trading in Russian listed securities."
Basically, this means that any of the Russian listed securities included in the suspension will no longer be traded on the exchange. The move has no bearing on the value of the stocks. But what it does mean is that they're no longer allowed to trade.
A decision like this will have a ripple effect on the market – something we've already seen from key players. BlackRock had already announced it would stop issuing new shares of ETF-tracking Russian stocks, while MSCI said that Russian securities would be removed from its indices from 9 March at a price "that is effectively zero". It also said it would reclassify the MSCI Russia index under "Standalone Markets" rather than "Emerging Markets".
With no timeline for how long sanctions will last and when, or even if, these shares will return to the exchange, investors will be examining their portfolios to see what their exposure is.
What can investors with Russian stocks do?
The question for those investors who do hold Russian stocks is: what can they do in the face of the suspension? The harsh reality is that they will probably just have to write these off as a loss.
Suspension of a company's stock does not necessarily mean the value of the shares is zero. But in this case, one of the reasons for suspension is because of how much the value of these shares has plummeted in the past week. Investors have already taken a hit.
Even though shares are suspended from trading, investors will maintain ownership. But there has been no mention of whether Russian companies will be able to trade on the London Stock Exchange again in the future. If they never make a reappearance, their shares will be completely worthless.
If this does happen, then the only silver lining is that investors can potentially make a negligible value claim. If you can show evidence to HMRC that your assets no longer have any value since you acquired them, then you can make a claim. This can then be used to realise a loss to potentially reduce your capital gains tax liability.
This article offers general information about investing and the stock market, but should not be construed as personal investment advice. It has been provided without consideration of your personal circumstances or objectives. It should not be interpreted as an inducement, invitation or recommendation relating to any of the products listed or referred to. The value of investments can fall as well as rise, and you may get back less than you invested, so your capital is at risk. Past performance is no guarantee of future results. If you're not sure which investments are right for you, please get
financial advice
. The author holds no positions in any share mentioned.
The tax you need to pay depends on your individual circumstances and can change over time. This content is for information only - it's not tax advice. You're responsible for carrying out your own checks and for getting professional advice before making financial decisions.