Should I value a stock before I buy or sell it?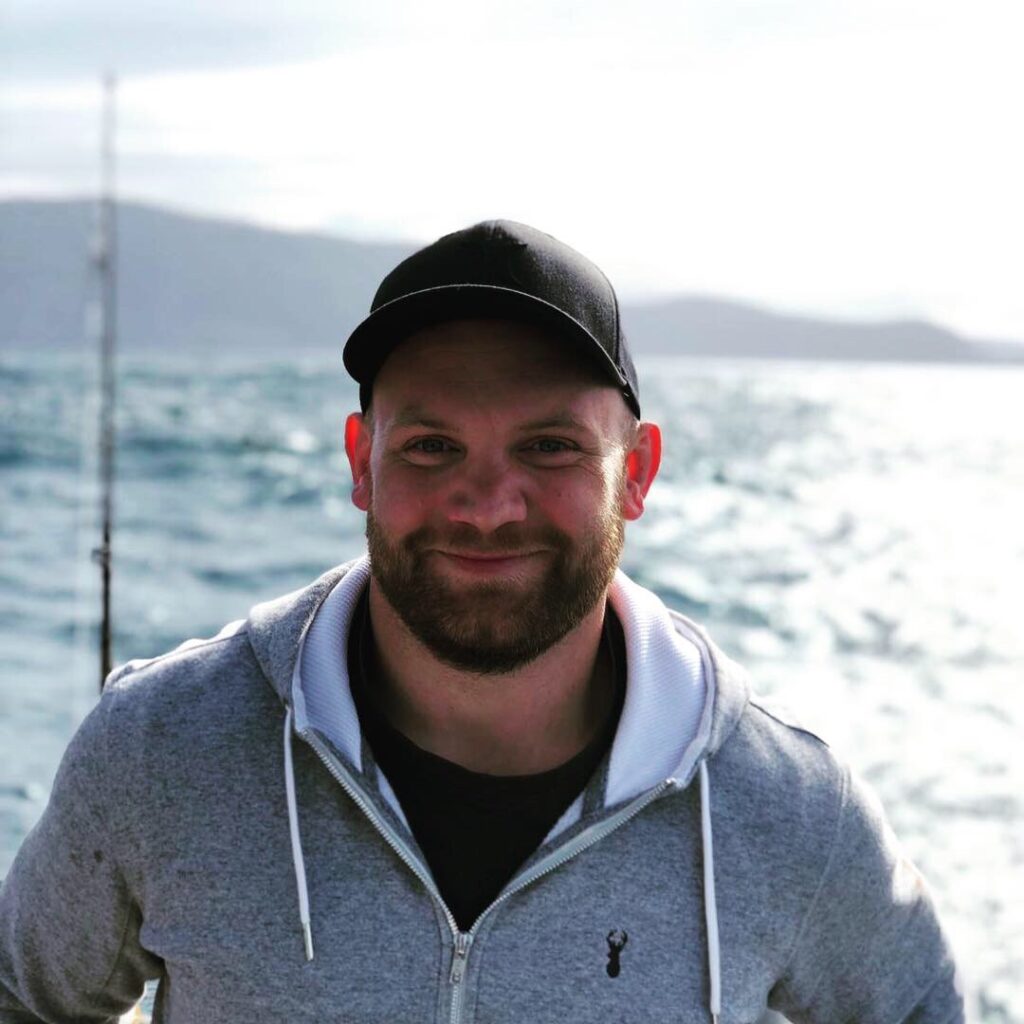 Well, if you're investing with a view to "beating the market", you probably should. And, let's face it, if you're investing directly in stocks and shares rather than in index funds – which aim to match rather than beat the performance of popular stock indices – then you probably are.
We're sure you don't need us to tell you that there are no guarantees when it comes to investing, But taking a bit of time to learn how to value stocks before hitting the buy button, and putting those skills into practice, can help to make sure you choose stocks that are aligned with your investment strategy. And, ultimately, sticking with your investment strategy means you're more likely to meat your investing goals.