What should you consider before selling shares?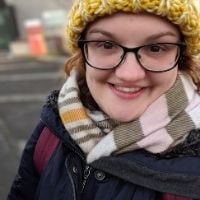 The most important thing to think about is the reason why you want to sell your shares. Understanding your "why" will then give you a better idea of how to proceed.
Before you go ahead and take any action, ask yourself these questions first:
Are you panic selling or acting out of emotion?
Has the price changed because of wider market conditions or a specific issue with the stock?
What do you plan to do with the money from the sale; do you have somewhere else you want to invest it?
If you need cash, is there anything else you can sell first instead of dipping into investments?
Getting to grips with your motivations and future plans will help dictate what your next steps are and reveal if selling your shares is the right path to take.