Is it worth the effort of tracking down my pension pots?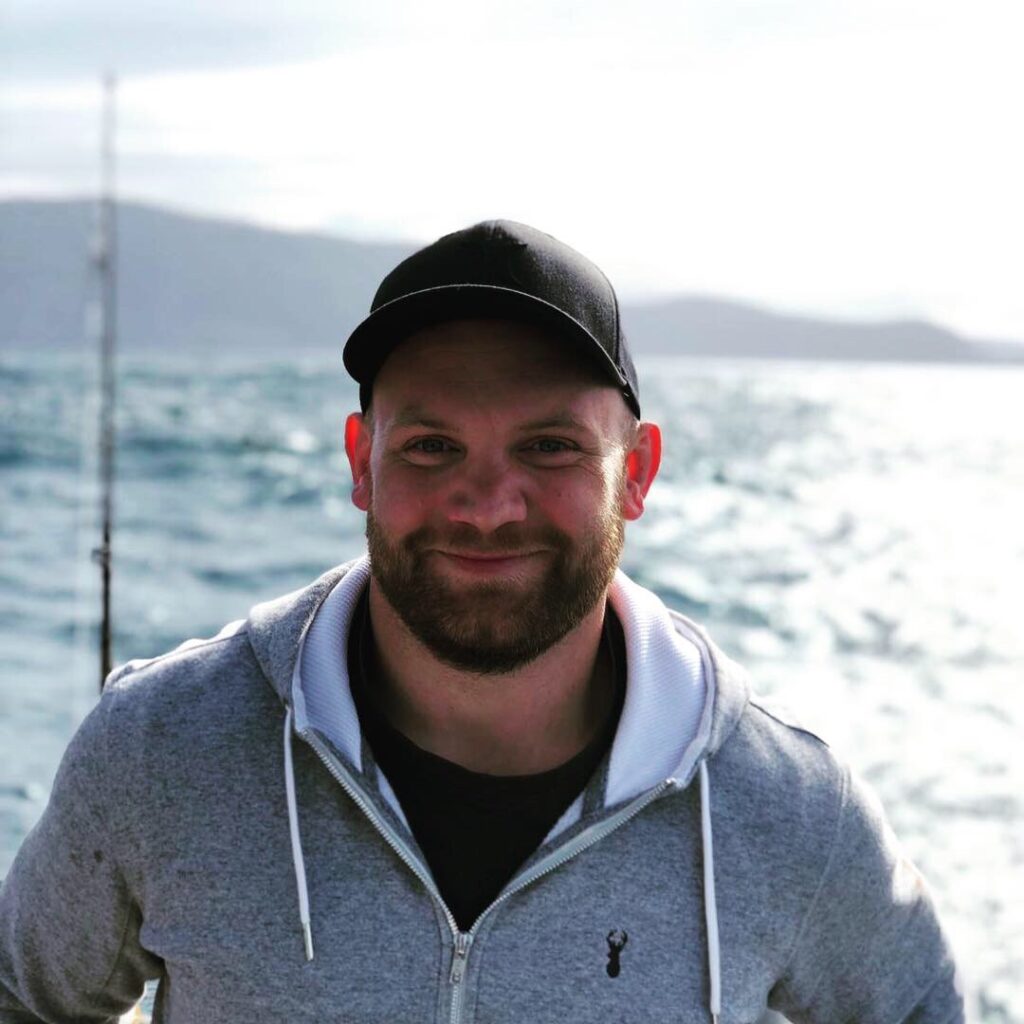 Tracking down pension pots that have gone AWOL may seem like just another thing to add to your endless to-do list. It can be tempting to dismiss the idea, especially if (for example) you only worked for a company for a short time, and reckon your pension pot will be small.
But every penny counts, and never more so than when you're saving towards a comfortable retirement. And don't forget that pensions are usually designed to increase in value over time, so what was once a small pot may be worth more than you think. According to the Association of British Insurers, as of 2020 there were an estimated 1.6 million unclaimed UK pension pots, worth a collective £19.4 billion. That's nearly £13,000 per pension pot.
And if you have old paperwork, or with the help of pension tracing services, it shouldn't be too much hassle to make a few quick enquiries. Those lost pots could give your retirement income a valuable uplift.