How did the London Stock Exchange start?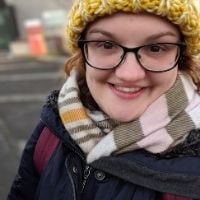 Did you know that the London Stock Exchange originally started in a coffee shop in 1698 when traders were thrown out of the Royal Exchange for being too rowdy? John Castaing published a list of currency, stock and commodity prices at Jonathan's Coffee House and traders started visiting to buy and sell shares.
Today, despite more flashy surroundings, the basics of stock exchanges are much the same. Stock exchanges post prices for shares, commodities and bonds and provide a marketplace for buyers and sellers.
Thankfully, ordinary investors don't have to travel into London and brave the noisy trading floor. We can use a share dealing account, pension or stocks and shares ISA to buy and sell shares.