Gamestop stock controversy continues to escalate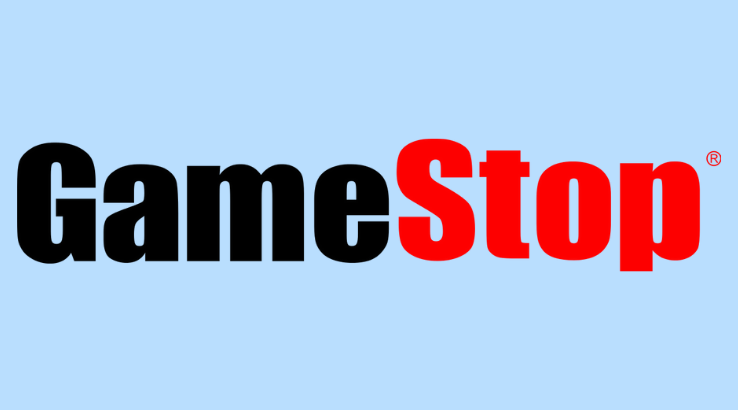 Brokerage firm Robinhood came under intense scrutiny on Thursday after suspending buy orders on soaring stocks like GameStop, AMC and others. However, the firm announced it would reinstate trading on Friday after securing $1bn (£730m) funding in a week like no other on Wall Street.
The decision to suspend trading on stocks such as GameStop, AMC Entertainment and other stocks came as the so-called "Reddit stocks" continued their surge upwards in the early moments of trading on Friday. The decision by online brokerages like Robinhood left many traders with an inability to purchase stock in the companies, only offering the option to sell or reduce existing positions.


GameStop shares fell from $490 (£357) to $234 (£171) in the space of five minutes after trading was suspended, and AMC entertainment shares also fell by more than 50%, instigating a wave of criticism towards online brokerage platforms from retail investors and even high-profile politicians Alexandria Ocasio-Cortez and Ted Cruz, who both expressed their support for court hearings if necessary.
2020 presidential candidate Elizabeth Warren was also critical of the actions of the SEC (Securities and Exchange Commission) stating that the agency showed an "inability and unwillingness" to deal with what she believed was blatant market manipulation by Wall Street.
Robinhood CEO defends decision to suspend trading
Robinhood CEO, Vladimir Tenev, addressed the anger of its users over the company's decision to suspend trading, stating in an interview on CNBC that it was taken "in order to protect the firm and protect our customers".
The CEO cited financial requirements that online brokerages such as his own have when fulfilling customers' orders and explained that these requirements can grow in times of extreme volatility. Tenev dismissed accusations circling social media suggesting the firm's decisions were taken due to external pressures from other market makers or hedge funds.
Robinhood has assured users that limited trading in GameStop, AMC and others will resume on Friday, after the company secured $1bn (£730m) in emergency funding from investors to deal with the market frenzy.
However, one is left to wonder the damage the events have already caused to the company's reputation, particularly among retail investors, and the severity this could have on Robinhood's IPO which was scheduled for later this year.
GameStop recovers strongly in the post- and pre-market
Shares in GameStop closed on Thursday at $193.60 (£141.18), down 44% on the day. AMC, Blackberry and Bed, Bath and Beyond, other heavily shorted stocks which soared earlier in the week also fell 56%, 41% and 36% respectively on Thursday.
However, the stocks rallied on the news of a resumption in limited trading on Friday, with GameStop's share price climbing 68% to $325.00 (£237.00) by the end of the trading week. Short interest on GameStop is still anticipated to be close to 100% at the time of writing, and it will be interesting to see just how long GameStop's share price can remain at such an eye-watering level.
How could this change markets moving forward?
It remains to be seen how the events of this week will change market regulation moving forward. The effect that online trading platforms and social media can have on markets has been evident for all to see this week, however, there has been nothing illegal in the retail traders' actions.
As such, there has been much controversy over the actions taken by brokerage firms around the globe, as well as American messaging platform Discord which was accused of censorship after banning the Reddit group, r/WallStreetBets, from its platform on Thursday.
Whilst the surge in heavily shorted stocks like GameStop will eventually die down, it is evident that the controversy stemming from the events will not disappear for some time. One can therefore expect much conversation in the coming months about how the market authorities can prevent such a messy situation from repeating itself in the future.
This article offers general information about investing and the stock market, but should not be construed as personal investment advice. It has been provided without consideration of your personal circumstances or objectives. It should not be interpreted as an inducement, invitation or recommendation relating to any of the products listed or referred to. The value of investments can fall as well as rise, and you may get back less than you invested, so your capital is at risk. Past performance is no guarantee of future results. If you're not sure which investments are right for you, please get
financial advice
. The author holds no positions in any share mentioned.
Stock news