Finance watchdog warns investors as GameStop saga escalates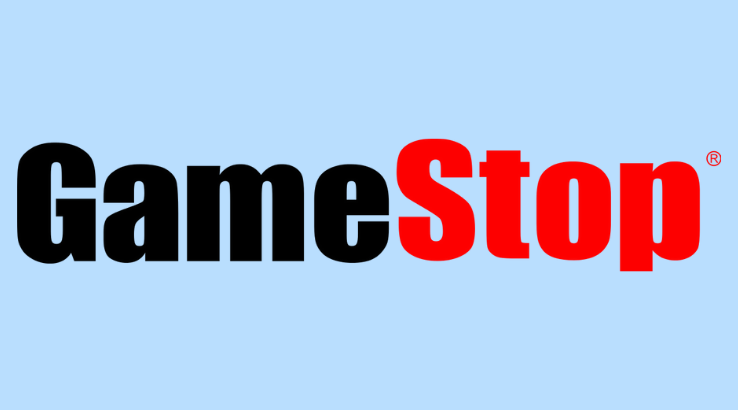 FCA reminds retail investors to be wary of "volatile" market conditions.
Personal investors piling into the GameStop shares frenzy have been warned about the dangers of trading in a turbulent stock market by the UK's financial regulator, the Financial Conduct Authority (FCA).
The price of shares in the little-known US gaming retailer rocketed mid-week before starting to fall away yesterday, as part of a David-and-Goliath battle of small amateur investors taking on the big Wall Street hedge funds.
"UK investors should take care when trading shares in highly volatile market conditions that they fully understand the risks they are taking," a spokesperson for the FCA said.
"Firms and individuals should also ensure they are familiar with, and abiding by, all regulations including the market abuse and short-selling regimes in the jurisdiction they are trading in."
Robinhood and Trading 212
The episode began to unfold earlier this week when an army of amateur traders who were part of an online Reddit group encouraged each other to buy stock in GameStop.
This pushed the firm's share price up to unexpectedly high levels – from just $19 (around £14) at the start of January to $330 (£240) on Wednesday afternoon. As a consequence, hedge funds who had shorted GameStop stocks suffered heavy losses.
Several trading platforms, such as Robinhood in the US and Trading 212 in the UK, also experienced outages or suspended trading in GameStop as trading activity escalated.
The warning from the FCA came as the GameStop share price dropped back to under $200 (£145) this morning, at the same time as the trend started by this saga looked to be spreading to other corners of the stock market, in both the US and the UK.
It has sparked share price rises in other companies which hedge funds have been shorting because of poor financial performance due to the pandemic, such as airlines and cinemas.
This article offers general information about investing and the stock market, but should not be construed as personal investment advice. It has been provided without consideration of your personal circumstances or objectives. It should not be interpreted as an inducement, invitation or recommendation relating to any of the products listed or referred to. The value of investments can fall as well as rise, and you may get back less than you invested, so your capital is at risk. Past performance is no guarantee of future results. If you're not sure which investments are right for you, please get
financial advice
. The author holds no positions in any share mentioned.
Stock news